ITSM at its best
Work with us to shift left and make your IT Service desk truly serve its customers and the business. Our consultants will ensure that you get the most out of Jira Service Management and can evidence the value that it is bringing to your organization. We know how to design for scale, efficiency and usability. 
Most organisations only use 15-20% of the capacity of their system due to over-complicated workflows, duplicated or redundant user accounts, clunky integrations and inadequate links to asset databases. It all adds up to inefficiency. Our experts will hone and focus your implementation to ensure your customers love it, employees enjoy their work and the data needed to improve continuously is easily available.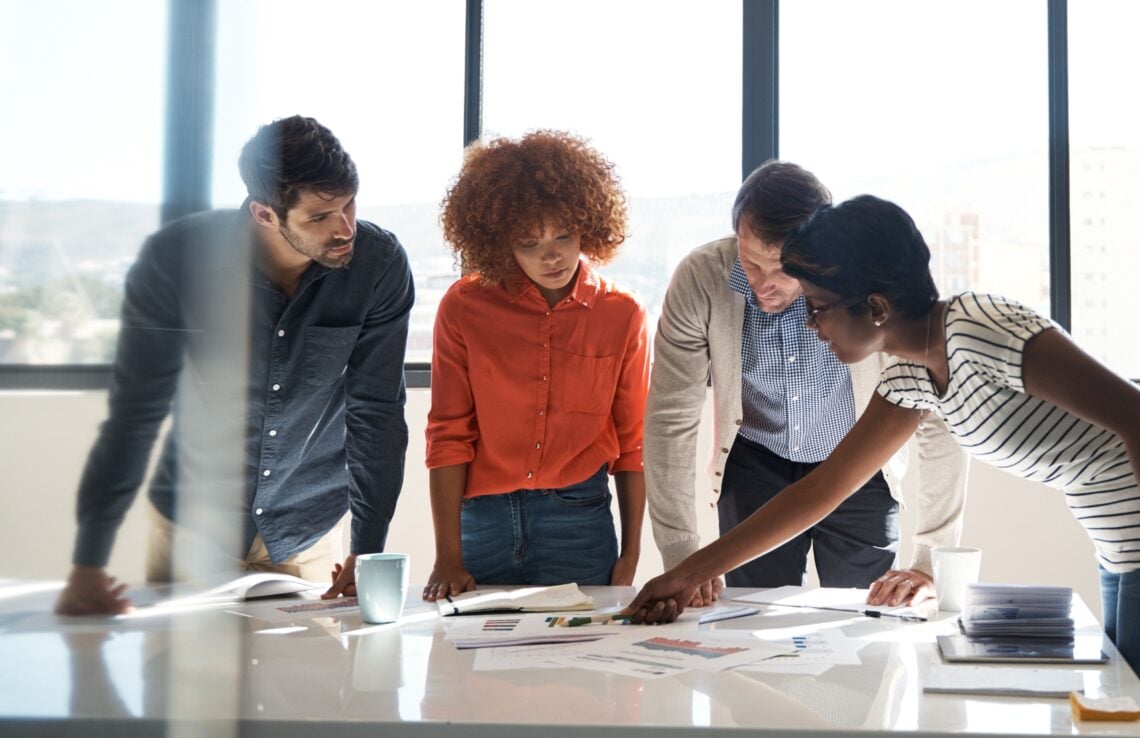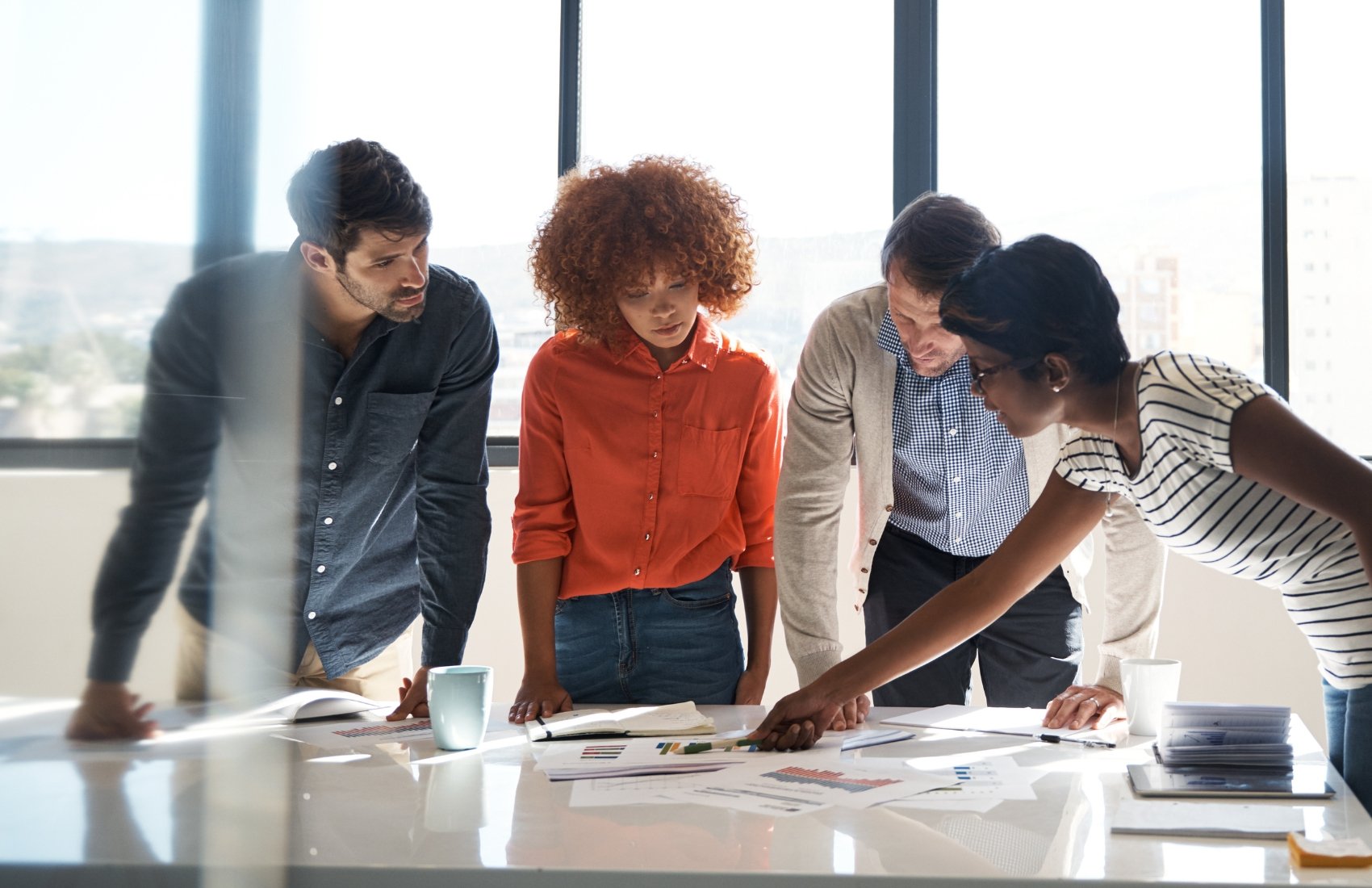 The Five Stages of Enterprise Service Maturity
Our approach to deploying Jira Service Management fast-tracks IT from being a cost centre to becoming a valued contributor and strategic partner.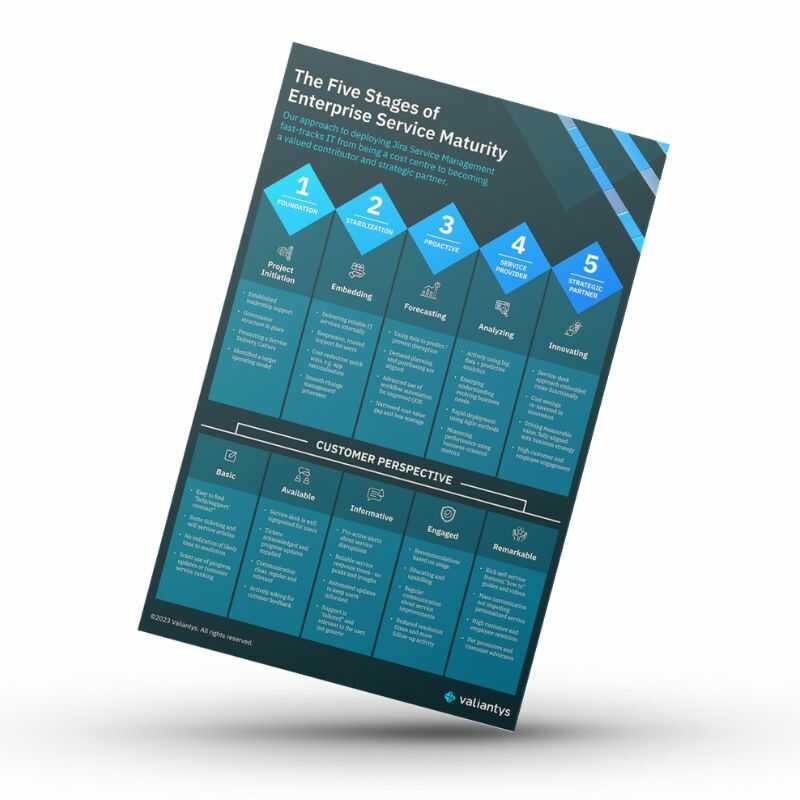 Qualify for 30% off the license fee for Jira Service Management
We know you can do more with your service desk. Whether it's about reducing ticket volumes, improving the self-service to ticket ratio or improving your bounce back rate – whatever the metric, there is almost certainly unused potential in your ITSM system.  Our consultants have pioneered new ways of configuring Jira Service Management and combining its features with apps for stellar results. Act now, and you can pay less on your license fee to do more with your Jira Service Management capability.form
Get in touch to learn more