What you will learn in this Cloud Ebook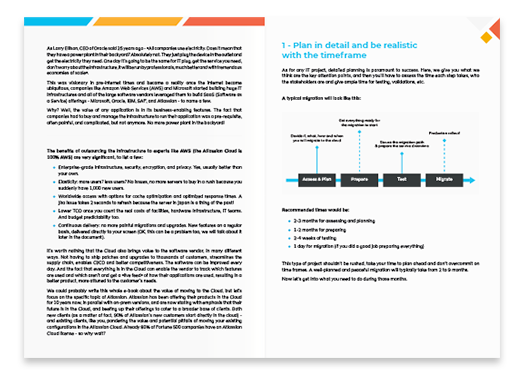 12 things you need to do for a successful Atlassian Cloud migration :
Plan in detail and be realistic with the timeframe
Estimate your TCO / ROI
Know your starting point
Review your functional requirements
Dont forget the non-functional
Don't underestimate Atlassian Access
Find the right path for your migration
Cleanup before moving to the Cloud
Use trials
Update your governance
Communicate internally and don't forget the users
Rely on external support
Download the ebook
About Valiantys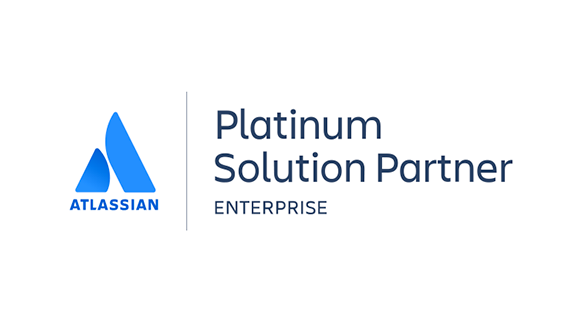 Valiantys is the leading global consulting and services firm dedicated to Atlassian.
We accelerate business transformation by digitizing processes and modernizing teamwork, using the best Agile methods and tools. Our Atlassian technical expertise is unparalleled and we support our customers across the entire spectrum of their projects on those platforms. Because teamwork requires more than just tools, we help them bridge the gap between their applications and strategic practices such as SAFe and ITIL. Over the last 15 years, we have helped in excess of 5,000 customers to achieve their desired business outcomes at a reduced time to value, through improved team collaboration.
Find out how we can help you get the results you need at www.valiantys.com