RATP Smart Systems deploys agile methods to 230 employees in 9 months with Atlassian Cloud solutions
Bring Agility and modern tools to be more competitive
Present in 10 countries, 120 transport networks, and with over 200 employees, RATP Smart Systems specializes in Intelligent Transport Systems (ITS) and mobility-enhancement services. The company builds and operates ticketing systems (2,000+ systems created), passenger information (12 million contactless validation transactions daily), and Fleet Management systems that encourage modal shift to public transport and durable modes. Fueled by a passion for innovation, RATP Smart Systems' mission is to move forward a little more each day towards tomorrow's mobility, smoother and simpler.For that purpose, two of the latest strong focuses for the company are Data and Mobility as a Service (MaaS). Because MaaS is considered the key to ITS evolution, many actors are heavily investing in this area, resulting in increasing competition. Combined this with ever-changing and accelerating customer needs, how do you keep pace with the evolving market? How can you effectively respond and adapt to change?RATP Smart Systems had been using on-premise products (like the Redmine issue-tracking tool) for several years, but the tools required a continuous and significant investment in maintenance, while the organization was quite static in terms of delivery capabilities. Eventually, this led to frustration and popular demand to change to a new tool.As a global leader in Intelligent Transport Systems, RATP Smart Systems couldn't afford to take two or three years to develop new products with limited iterations upon release. That's why they decided to drive a massive change-management operation by implementing Atlassian tools and embracing Agile methods.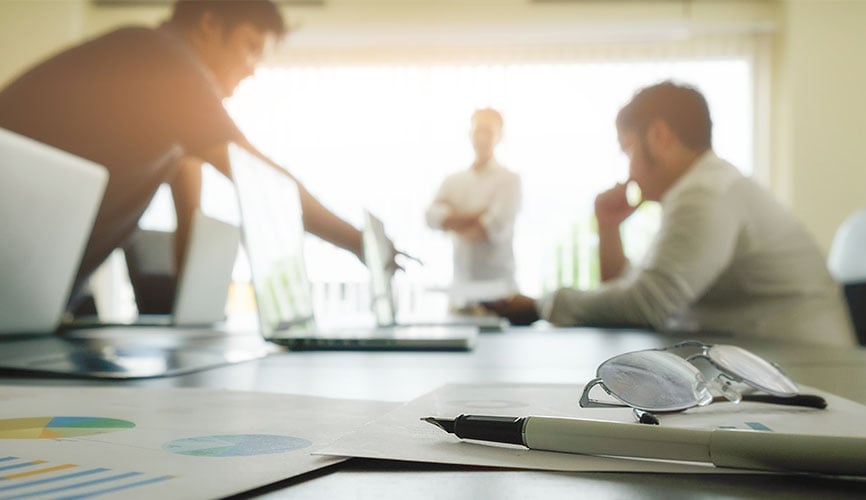 Implement Agile methods and tools over 5 locations and for 230 employees
Choosing the Atlassian Suite as the seed of their Agile transformation was an easy choice for RATP Smart Systems. RATP Group was already using Jira, and a large consensus arose quickly around the tool. Following a promising Proof of Concept with Valiantys and a tender exercise, RATP Smart Systems decided to implement Atlassian tools on Cloud with Valiantys as the implementation partner. Why Cloud and not on-premise? Some benefits quickly made the difference for RATP Smart Systems:
Versions always up to date

Per-user invoicing with no commitment

Eliminated the need for cumbersome maintenance, saving resources and time

Flexibility for the company to keep growing and move faster
At the very beginning of the project, Valiantys advised RATP Smart Systems to chose the Cloud because it's the right choice for 
the future
. And Atlassian's strategic move (with the end of sale for Server products in 2022) shows that RATP Smart Systems took the right move at the right time, thanks to Valiantys. RATP Smart Systems now expects to 
immediately leverage 
several new features first exclusive to the Cloud.