At Valiantys, we are proud of the reputation we've built within the Marketplace app community. Last year at the Atlassian Summit in San José, California, not only did we receive the Top Selling Tempo Partner award, but we also had the honor to be named Top-Selling Partner Worldwide for Insight in 2017 from Riada.
Insight is a nifty app which is one of our favorite tools at Valiantys. We recommend this app to hundreds of clients who are looking for a comprehensive solution for asset management within Jira Software and Jira Service Desk applications. The use cases are limitless, from integrating a CMDB into your Jira Service Desk client portal to skills management across teams (the latter is our internal solution at Valiantys).
As part of our award for being one of Riada's leading partners, they invited two Valiantys representatives (Gareth C. from London and  myself, Quentin B., from Montréal) to Stockholm, Sweden to meet the team behind Insight and to further strengthen our relationship with Riada.
Insight into the Insight app
We were warmly welcomed by Tommy Nordahl, Riada's head of field operations, along with the Riada team as we spent an interesting day learning about their products, company culture and vision for the future.
The Atlassian ecosystem certainly has scaled over the last several years, as it is now the go-to solution for enterprises. Long gone are the days when Marketplace vendors worked from their garages. Now, more professional players are working to meet their clients' growing demands. Riada's vision is set on growth; expanding the features they provide to their customers who have different, enterprise-level  use cases. It is a vision that Valiantys shares, and our visit only confirmed our recommending Insight to Valiantys' clients as a long-term, stable solution. We're also are thrilled that Riada is opening up a new office in Montreal, so they'll be right around the corner from the Valiantys Montreal team.
We had the opportunity to learn more about Insight Discovery with a demonstration on how the app is able to automatically collect enterprise network data, such as device and application system information, and import these properties into the Insight CMDB. Insight Discovery's Patterns allow for the assets' properties to be discovered, analyzed and mapped. Potential assets could include Linux and Windows servers, computers, routers, printers, installed applications, etc. We were impressed by how it is possible to capture an IT infrastructure and build a powerful service desk in Jira with easy access to assets.

We rounded off our day with drinks and snacks with the team in their brand-new offices, followed by an awesome dinner and a visit to the Ice Bar.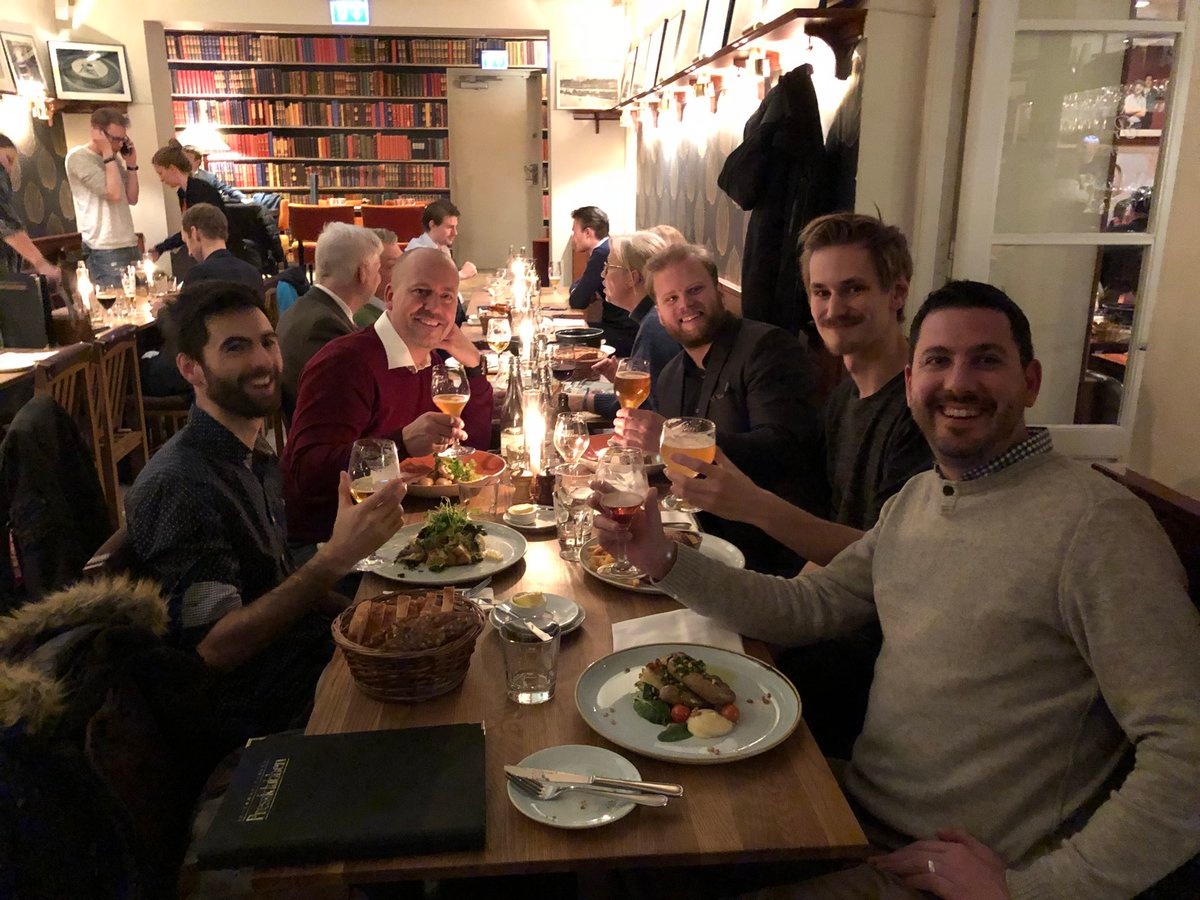 The best of Stockholm
Of course, it was not all about business meetings. There was ample opportunity for us to discover Stockholm, which is built across 14 islands. It's known as "The Venice of the North." Winter was not quite over at the time of our visit, since there still was ice in the water giving it an enchanting atmosphere.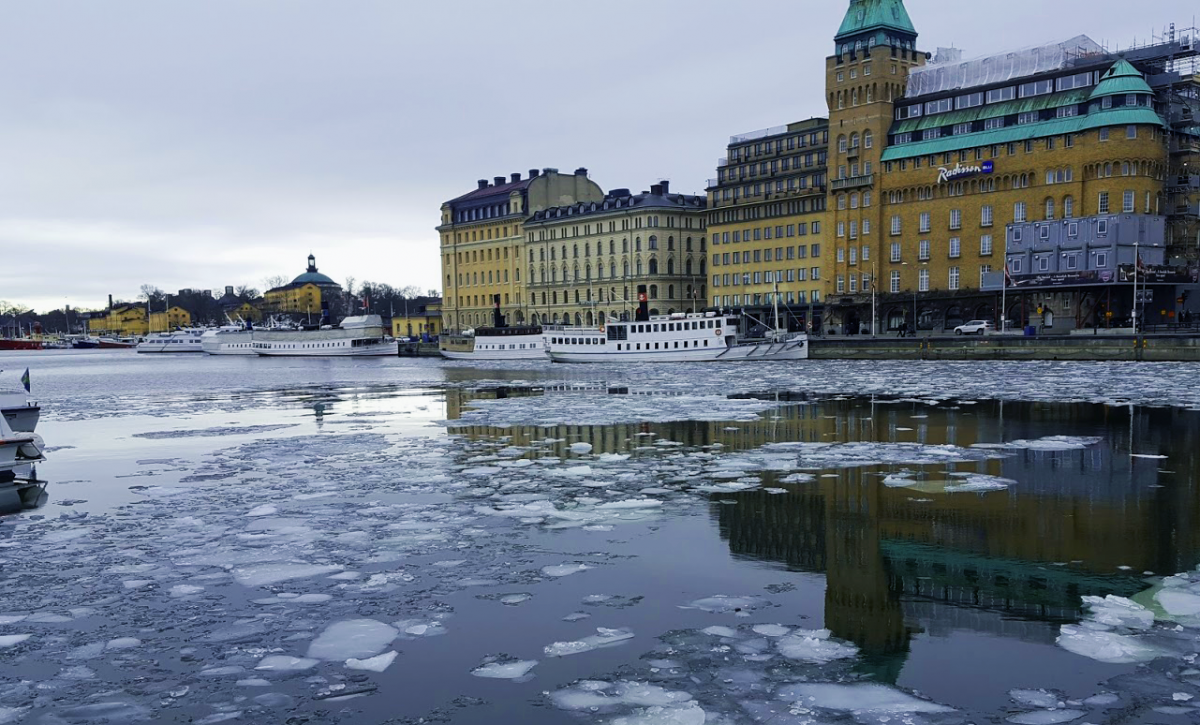 The city is home to the outstanding Vasa museum that displays a nearly-intact 17th Century ship.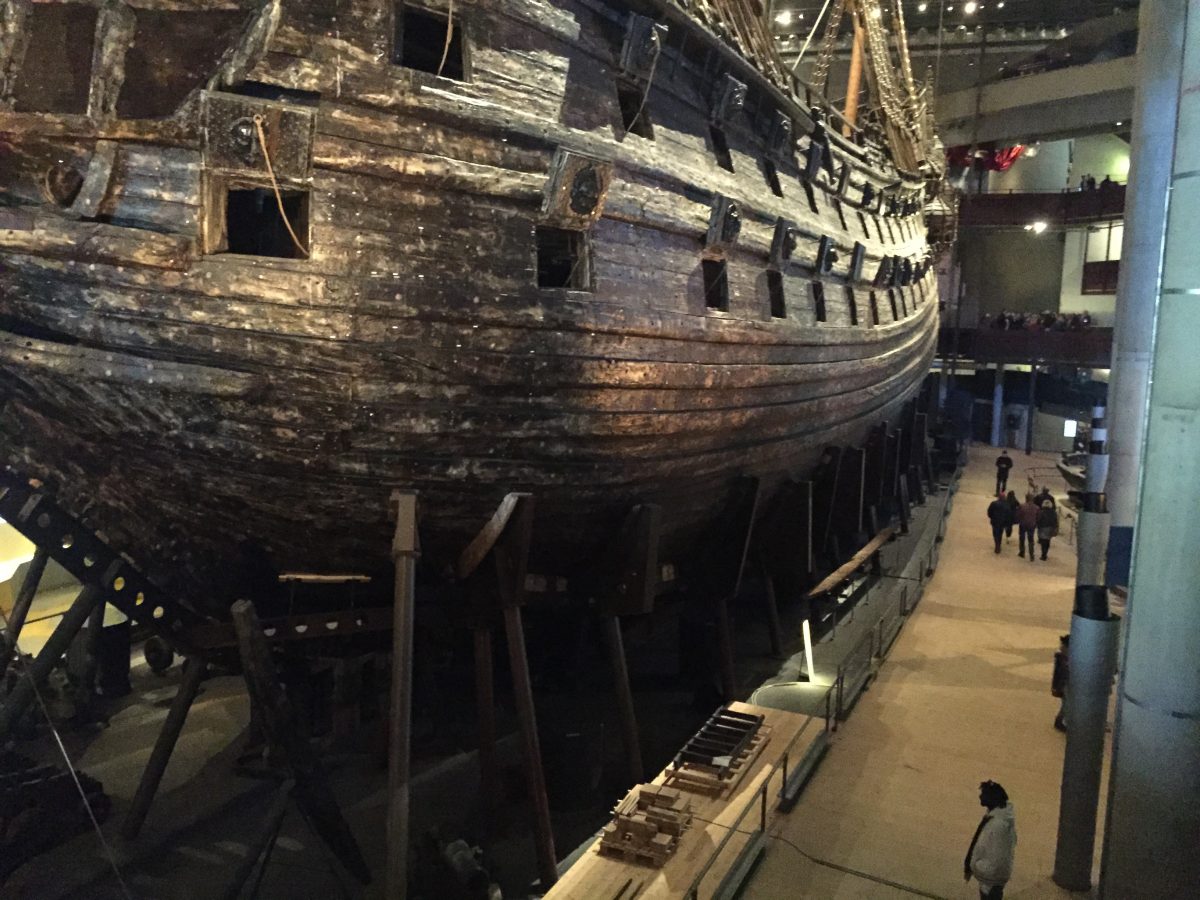 We also took time to enjoy the city's local cuisine. If you're in the area, you must try the Swedish meatballs, gravlax and of course the local beer and wine!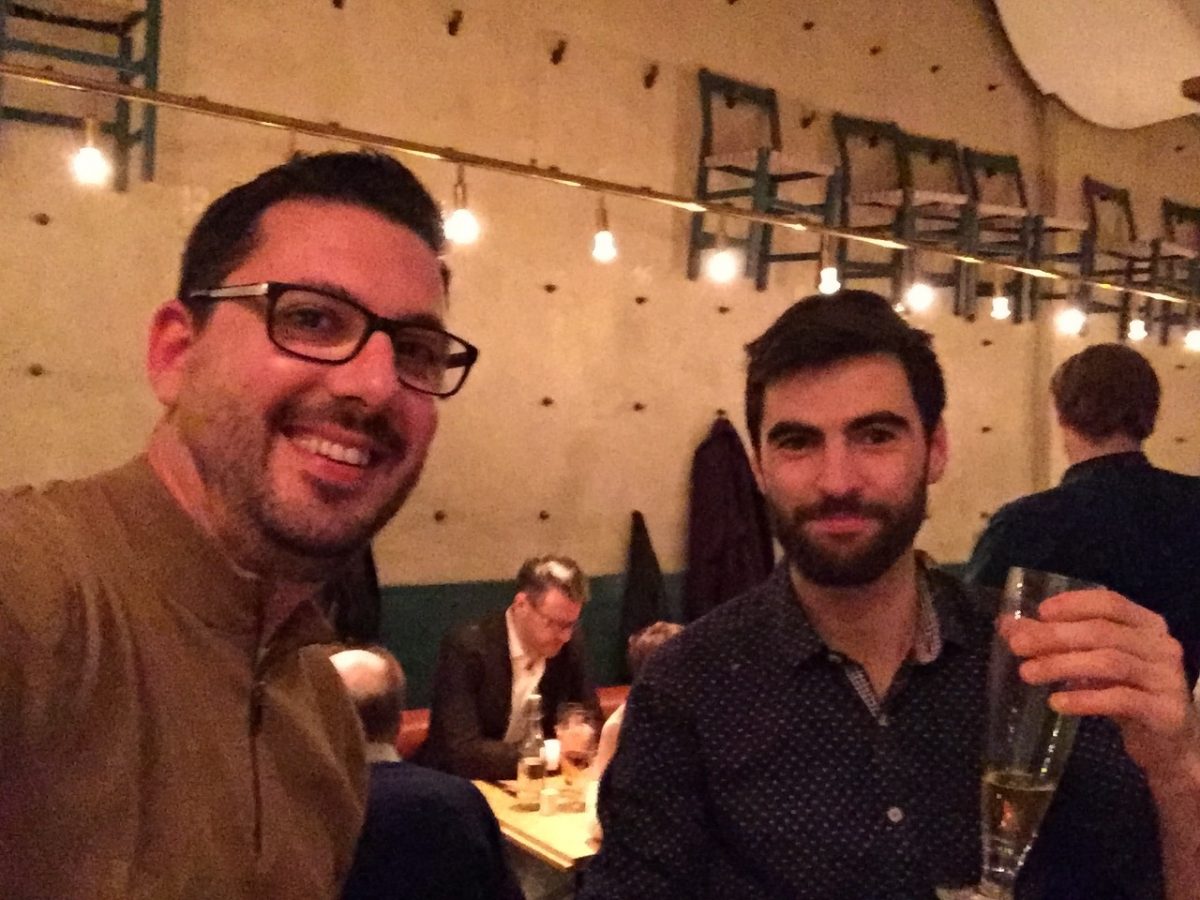 We really are grateful for the opportunity to meet the Riada team on their own turf. Not only did we become more knowledgeable about the Insight technology, but it was great to get to know the people behind the technology on a human level. We are looking forward to working with our clients in deploying a top-notch asset management solution like Insight.
We have more news to share with you when it comes to Insight's features, so make sure to sign up to our community to stay in the loop. Otherwise, if you need an Atlassian certified consultant to assist you with an Insight configuration, you know where to find us – just click below and we'll get back to you shortly.
Contact Us