Atlassian just announced that Valiantys has received Atlassian Partner of the Year 2019 Services for our outstanding contribution and achievements during the calendar year 2019. This includes exceptional efforts in developing new business, thought leadership, and products and services that complement Atlassian. Valiantys was one of 13 solution partner recipients honored as Partner of the Year for our continuous effort throughout the year.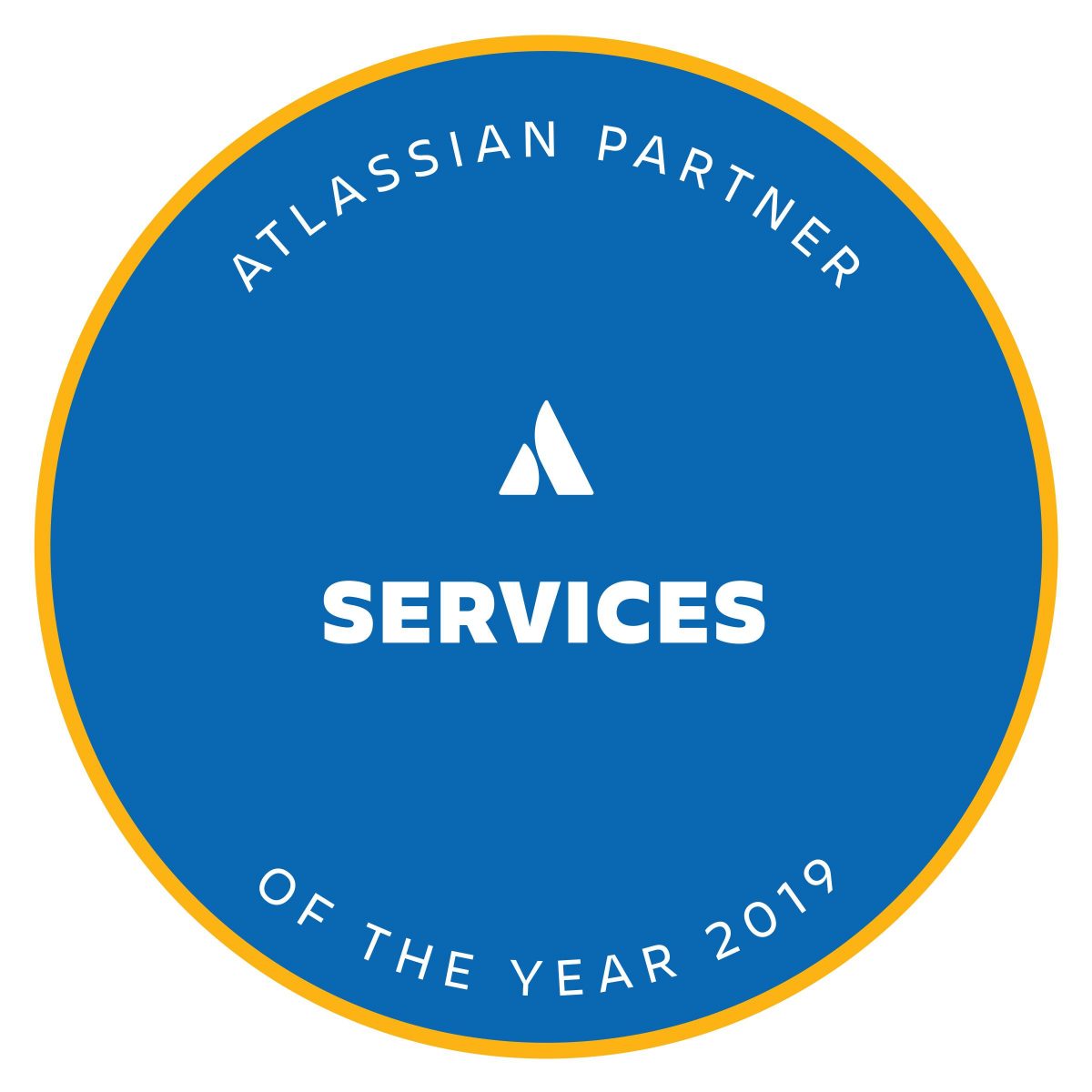 "Atlassian is thrilled to recognize and honor our 2019 Partner Award recipients", said Martin Musierowicz, Atlassian's Head of Global Channels. "Solution Partners are instrumental to our customers' success and we are excited to be able to highlight some of our top partners who are going above and beyond to support customers and provide Atlassian services."
"We are delighted to be acknowledged as a 2019 Atlassian Partner of the Year in the Services category," said Lucas Dussurget, Valiantys Chief Executive Officer. "This reflects 14 years of exclusive commitment to excellence in Atlassian consulting and services. That's why it feels extra special to receive this award – knowing that we are on the right track to continue to deliver exceptional quality for our customers in 2020."
Back to 2019
33% services growth
127 Atlassian certifications held
Fully invested in Jira Align EAP
700+ projects
5 SAFe SPC certifications obtained
30+ consultants hired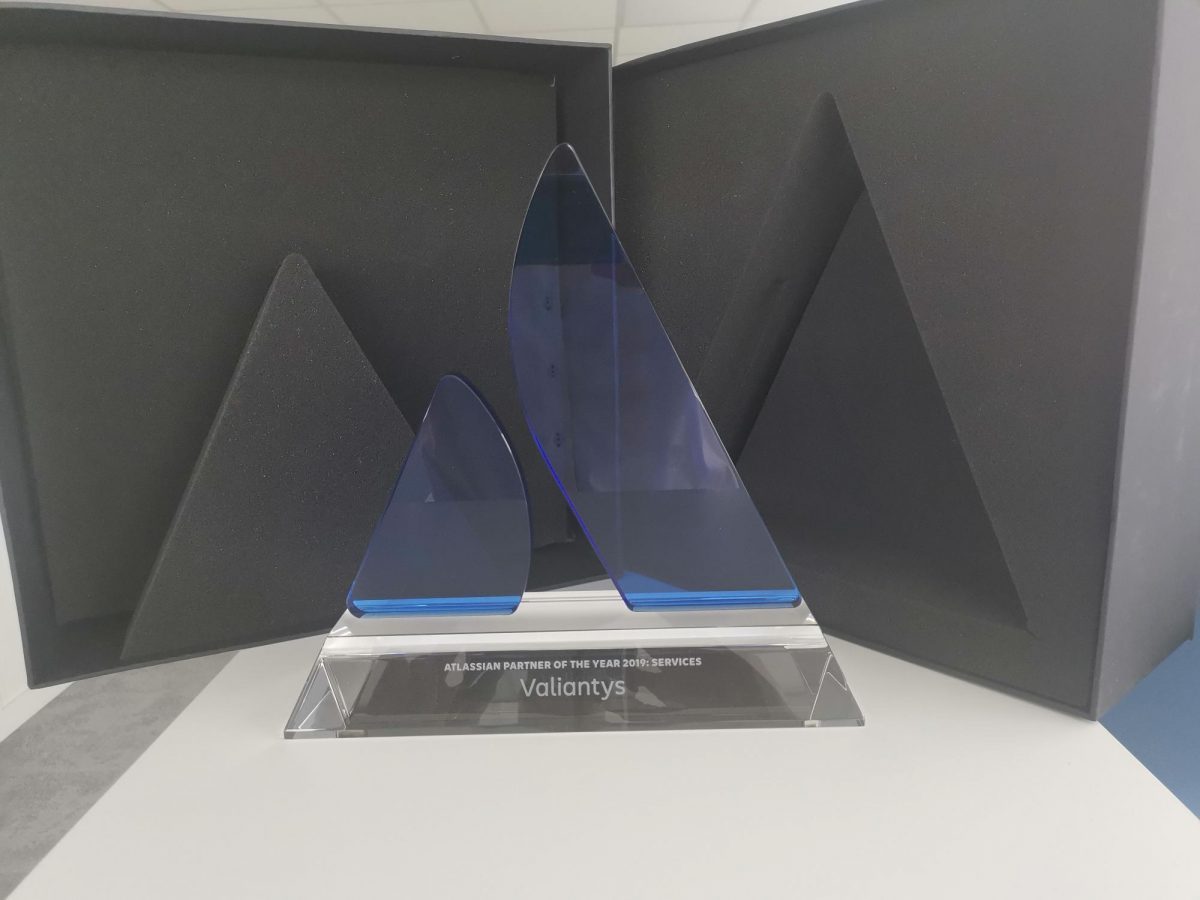 What we do
Valiantys is the leading Atlassian consulting and services firm in North America and Europe. We accelerate business transformation by digitizing processes and modernizing teamwork, using Agile and Lean methods, and Enterprise Service Management. Our Atlassian technical expertise is unparalleled and we support our customers in all their projects on those platforms. Because teamwork requires more than just tools, we help them bridge the gap between their applications and strategic practices such as SAFe and ITIL. Our 200 collaborators in 7 countries have already helped more than 5,500 customers improve collaboration and productivity.
Why Choose Us
Valiantys is a leading Atlassian Enterprise Platinum Partner with more than 100 certified consultants. Want to find out how we can help your enterprise can transform the way its teams work with agile methods and tools? Contact one of our digital transformation experts today and see where we can help your business. Maybe you're already agile and you are looking for an expert to help you scale? We can also assist and find the right solution.
Let's talk about your projects