This year's Atlassian Summit is coming up on April 9-11, and participants can be extra excited for the conference's location – the iconic Las Vegas.
If you are going this year, the agenda is packed with product breakout sessions, networking in the expo hall, and the Summit Bash to tie up the conference at the end. As an Atlassian Platinum Solution Partner based in the US, we'll be at booth 911, so stop by to chat with our Atlassian certified consultants about your projects for the year – from ITSM tools to our AWS Cloud services and more, we're your one-stop shop for all your Atlassian needs!
However, if you and your colleagues manage to find a free moment in Vegas, it is certainly a city worth exploring! Of course walking up and down the Las Vegas Strip is entertaining enough if this is your first time, but if you are looking for more ideas we've put together a few hidden gems and must-hit places to go while you're in town.
Blue Man Group
This show is one of the most creative, awesome experiences in Las Vegas, combining technology, off-beat musical instruments and a quirky, comedy vibe. It is a fun activity for the whole team and completely merits the 5 star rating on Trip Advisor.  What's more, it's held at the Luxor Hotel – one of the official hotels for the Atlassian Summit.
Hey Scott and Mike, can this be the opening act to the Atlassian Summit? Pretty please with a cherry on top? We'll be equally enthusiastic about anything Cirque du Soleil.
Don't Tell Mama piano bar
More off the beaten path and less pricey than a full-blown Vegas show, Atlassian Summit participants can make their way to Vegas' popular piano bar. Grab a drink and enjoy some of the talented piano players in the city as they take requests from the audience, or after 8pm you can enjoy their open mic night. All the bartenders, waiters, and waitresses are professional singers, so you can live out your dream of breaking out into random song and dance, Disney style!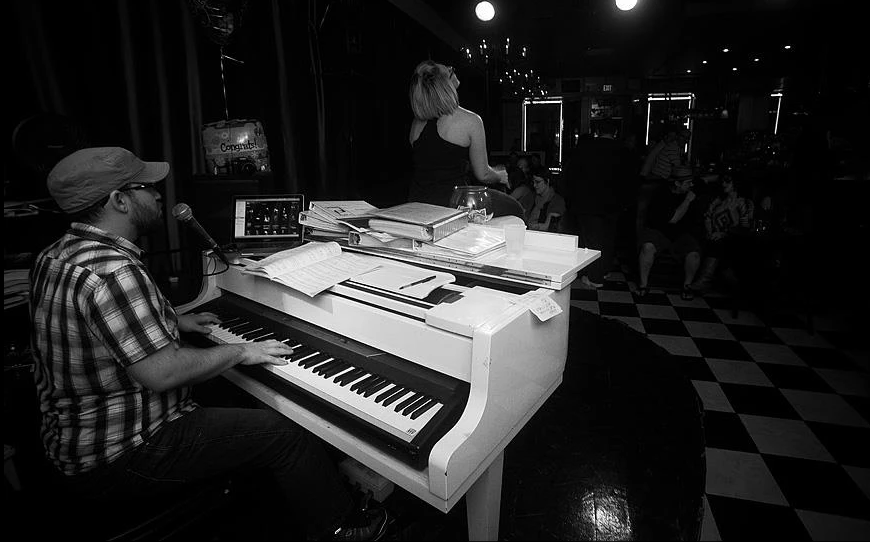 Bellagio Fountain Show
If you're walking around the Las Vegas Strip, stop in front of the Bellagio Hotel to take in the fountain show, an intricate water show that is choreographed to a range of music, from opera, classical, Broadway and pop. During the week, this show is held every 30 minutes from 3:00pm to 8:00pm, and every 15 minutes from 8:00pm to 12:00am (check the schedule on the website below for the weekends). There are a variety of shows, so you can stick around for a while and see something different each time. The show is free, however rooms & suites with Fountain View are not – so it's best to stick with the Summit-reserved rooms.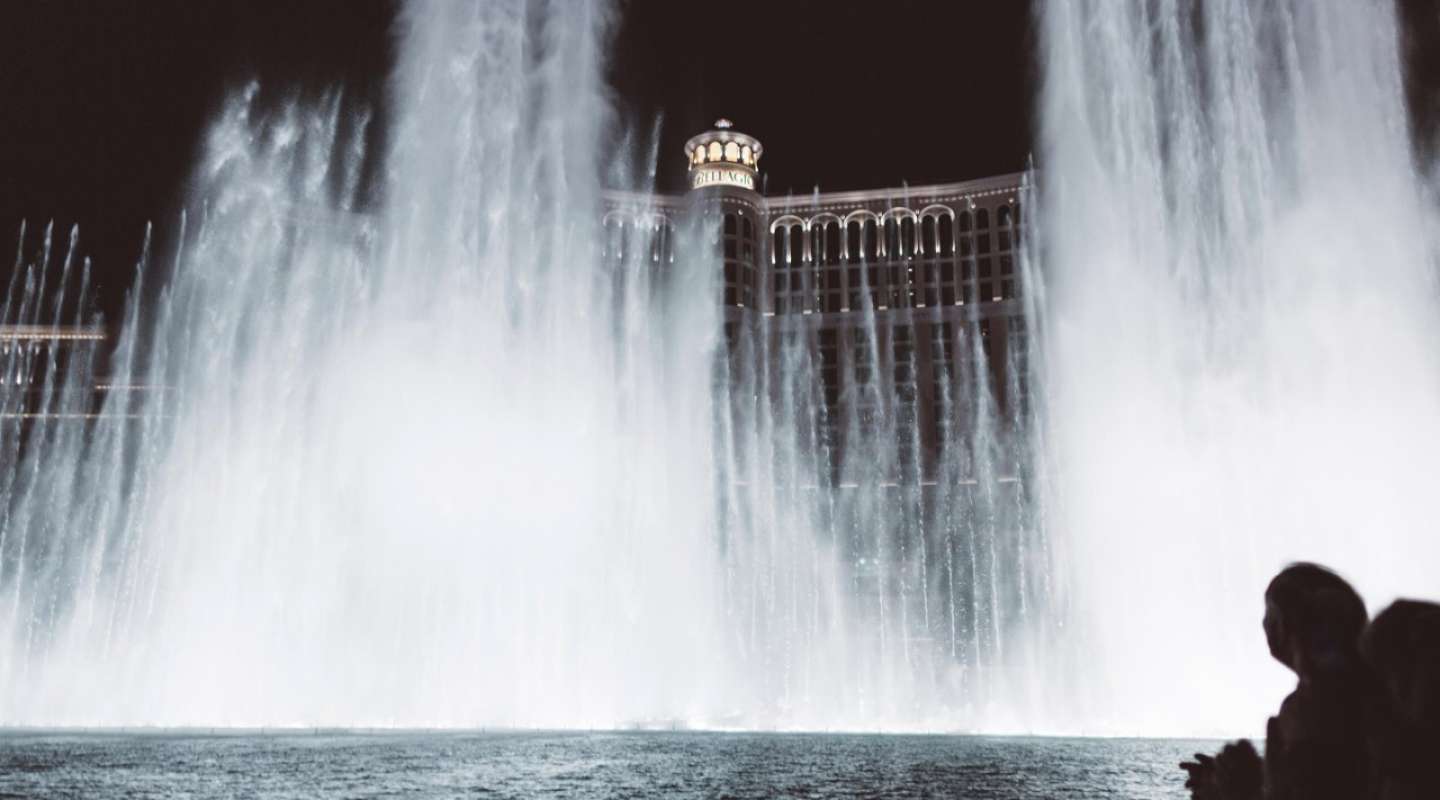 More information can be found here.
Pretty much any buffet for brunch
Make sure before you head home that you fully enjoy brunch at one of Vegas' hotels. Brunch at the Wynn is a favorite, along with the Veranda and The Buffet at Aria.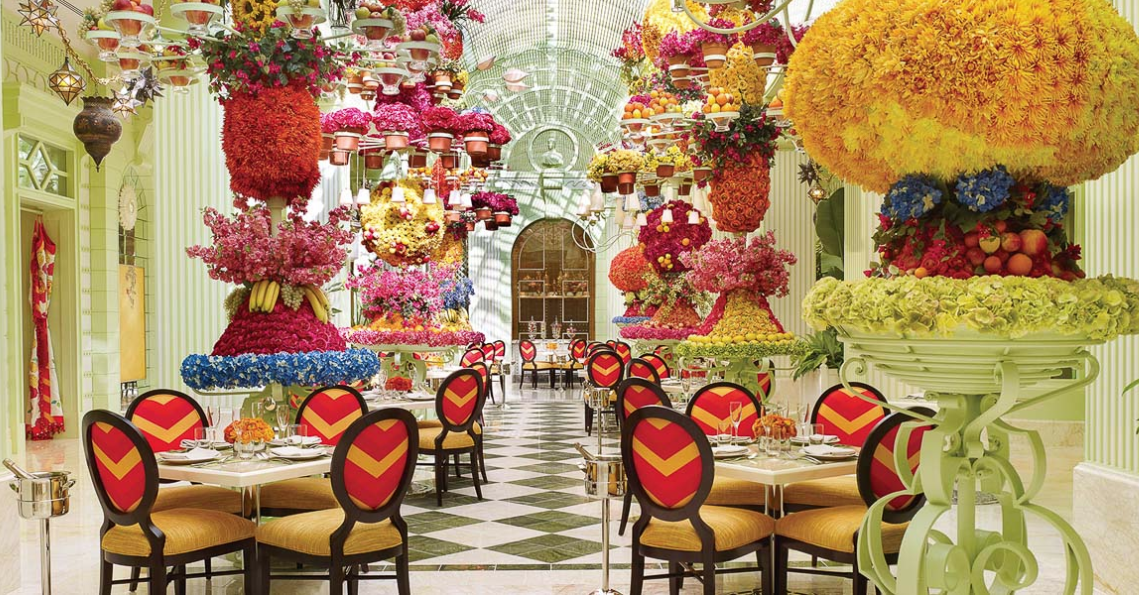 Red Rock Canyon
Want to get some fresh air and not have to pay for it (because yes, that's a thing…)? Red Rock Canyon is a 25 minute drive away from the Las Vegas Strip. Take your car and enjoy the 13-mile scenic drive on a one-way street, or stretch your legs on their various hiking trails.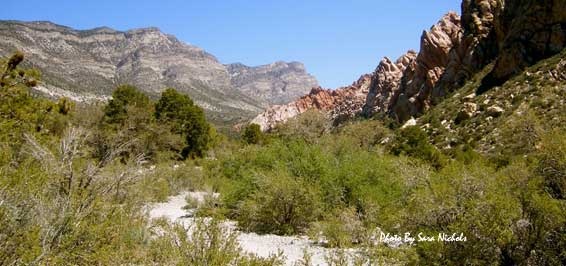 There are loads more things to do, but now it's time for us to get back to helping our clients work smarter with Atlassian tools. Feel free to leave your own recommendation in the comments!
We look forward to seeing you at the Atlassian Summit! As a Platinum sponsor, we look forward to discussing your Atlassian solutions and use cases during the conference – we'll be at booth 911, pretty close to the entrance when you first walk into the expo hall. If you want to catch up during the Summit and schedule a time to come by the booth, hit the button below.
Let's talk at Summit