Despite lower IT workloads, cost savings, and greater agility, when it comes to Cloud there are still some myths surrounding performance, data management, security, compliance, and more. These often serve as blockers for organizations looking to make the move. So let's take a deeper dive into the subject and outline the business benefits of migrating and operating in the Cloud.
Firstly, the facts
Making the move to Cloud enables your business to enjoy the benefits much earlier than enterprises that hesitate. Cloud services are more secure, sustainable, agile, and cost-effective than ever before, and companies are finding fewer reasons to stay on-premises (also known as 'on-prem'). In fact, 9 out of 10 new Atlassian customers choose cloud over on-prem (source: Atlassian). Even so-called "traditionalists" are making the move, or risk falling behind.
The reason for this lies in the top five reasons people make the switch. Cloud empowers businesses to:
Scale faster and more affordably
Increase profits and lower costs
Improve speed and performance
Increase team productivity
Future-proof against competitive forces
Let's take a closer look at some of these:
Scalability
This topic ranks highly on the agenda because no matter what size our businesses are today, most of us are planning to grow. We all want to serve more customers, solve more customer problems, and increase profits along the way. Take a look, for example, at the plethora of daily company announcements and success stories showing that goals have been exceeded by 200%, or that the uptake of a particular product has doubled or quadrupled in the last semester. Scaling is, for many of us, constantly top of mind. But when we picture rapid growth, we must not forget the role of scalable technology. You need technology to support your company's ambitions, or otherwise face major incidents, unhappy customers, and stressed-out teams.
Scalability is the availability of computing power, server space, and resources to grow (or shrink) with your business needs. If your computing power has to increase to meet peak demand, your server capacity must be capable of scaling up to meet those needs. If your computing power needs to drop from, say, 2 a.m. to 4 a.m. local time, you will need your servers to scale down and use fewer resources (and cost you less money) during those slower hours.
In this respect, Cloud technology makes scaling faster, smarter, and more affordable than on-prem servers. It provides a flexible, responsive technology stack with no lengthy, expensive or manual upgrades required. Need end-to-end help with implementing Atlassian environments in the cloud? To scale effectively in the cloud, you need the right technology. But you also need the right processes, teams, and company culture, which is why our Cloud Practice at Valiantys is devoted to the challenges and best practices for rapid growth in the cloud. Our team of experts has years of experience with IT consulting, strategic planning, and mitigating challenges that may come with implementing Cloud.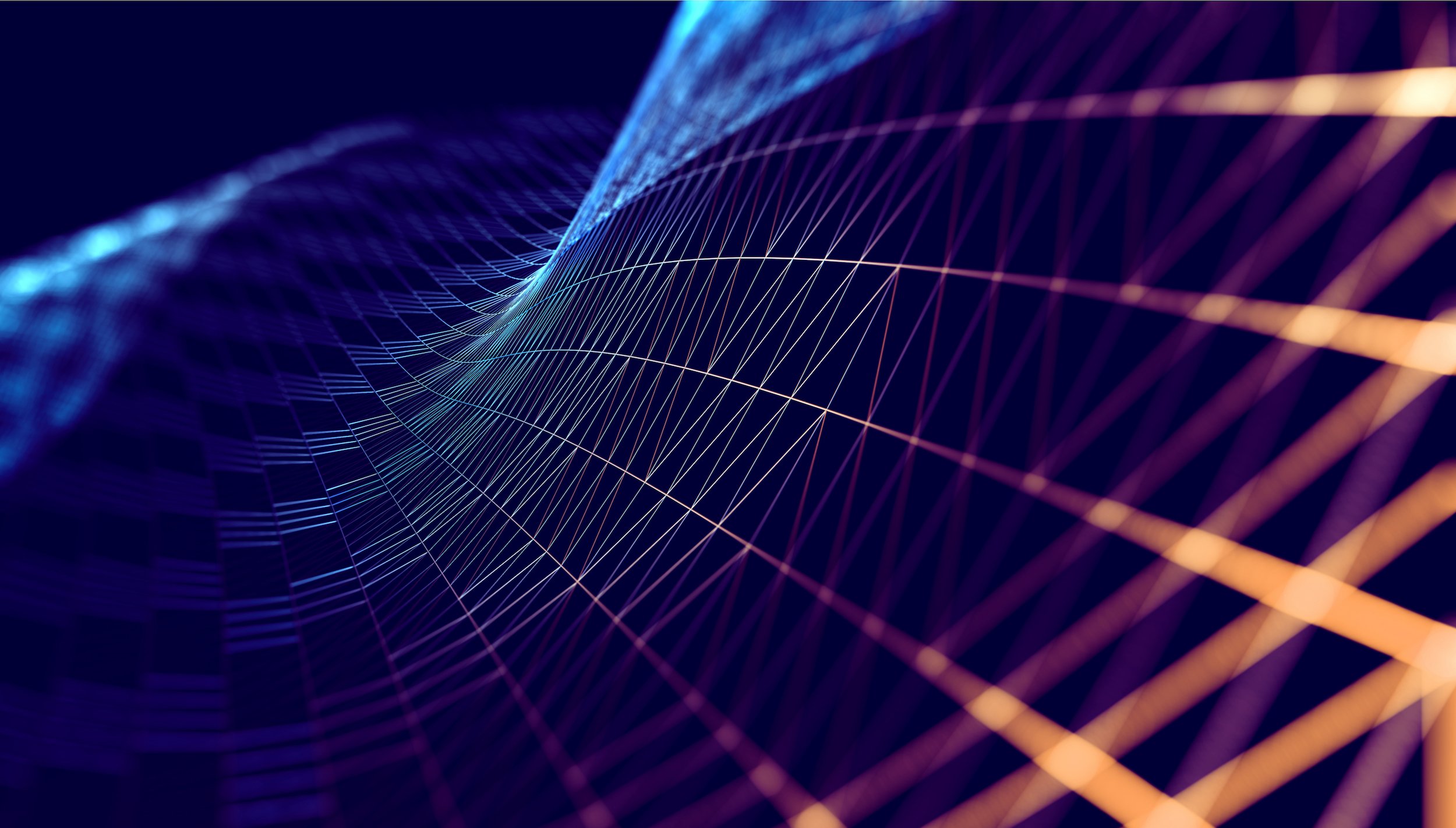 Keep it safe
At Valiantys, our experience and proven success in helping global enterprises to make the transition to Cloud has provided us with a wealth of insight from listening to our customers. Many 'on-prem' businesses can be hesitant, at first, to move to Cloud. Among the first concerns, they'll cite "security". But here's some good news: 94% of businesses surveyed said security got better for them after moving to the Cloud1. The fear around security risks is simply "out of date".
How does Cloud keep you secure as you scale? The answer lies with rigorous security testing, disaster recovery plans, and encryption in transit and at rest, among other best practices. Not to mention that Cloud secures systems at the individual user level, not just upon first entry into your system. This reduces the security risk of a fast-growing team by securing how people log in, who has access to what, and when that access expires.
Good cloud systems also take a zero-trust approach to security, which means security checks at every endpoint and for every user in the company. The reason for a zero-trust approach is simple: On-prem servers are typically protected by a company-wide VPN. If an attacker can get into the VPN, it's panic time, because now they have access to everything. Every system. Every tool. All your stored data. Similarly, if every user has access to the same level of security, an attacker only needs to hack one login to wreak havoc.
With cloud systems, instead of a single moat around your system, security takes the form of unique logins and frequent checkpoints where systems check identity and device credentials and act as security gates between each tool. Each tool is its own secure island and access to a single one doesn't automatically give access to the others. Each user login has its own permissions and doesn't grant access to every part of your system (source: Atlassian). This is how we make sure a vulnerability in one system or one login doesn't automatically endanger any other, which is probably why the vast majority of businesses report improved security and peace of mind when they migrate to Cloud.
In a future article, we'll return to cover the topics of increased profitability and reduced admin costs when operating in the Cloud.
But if you want to move at the pace of change, don't delay and contact Valiantys today to continue the discussion and get started on your journey to the Cloud.
Valiantys is an Atlassian Cloud Specialized Partner with proven success migrating operations and supporting enterprise-level use cases across the Atlassian cloud platform.
Sources:
https://www.salesforce.com/products/platform/best-practices/benefits-of-cloud-computing/