Last autumn at the Atlassian Summit in San Jose, California, Tempo announced Valiantys won the Top selling Tempo partner award. It's an achievement we're proud of, especially since this is the third year in a row we won the award.
Tempo is an editor of Atlassian Marketplace apps that extends the capabilities of Jira: Tempo Timesheets, Tempo Planner and Tempo Budgets. Headquartered in Reykjavik, Iceland, Tempo has locations in Montreal and San Francisco. Valiantys has a unique relationship with Tempo; we firmly believe in the value of their tools and the benefit they add to the Atlassian suite for our customers in the areas of project management, collaborative team work, time-tracking, resource planning and finance management.
Tempo Timesheets, in particular, is one of the most popular apps on the Atlassian marketplace, and it is a tool we use internally to manage our Atlassian consultants' schedules.
Our prize for the top-partner award included a trip to Iceland for two Valiantys collaborators to meet our Tempo partner at their headquarters. This year, two delegates were sent: Élodie Alzieu, inside sales executive at Valiantys' Paris office, and me as the training manager at Valiantys' London office.
We met up with Tempo founder Pétur Ágústsson. Formerly an account manager for Icelandair, he saw the need for a powerful time-tracking tool in order to be able to follow time spent on projects – thus the inception of Tempo. We got a unique opportunity to discuss their main challenges and exciting projects that are under way.
All in good time: What's up with the Tempo team
One of the main challenges Tempo overcame in the last few years was a shift in their development team's direction. The team first needed to develop for the Jira Cloud, and then ensure the features were compatible with Jira server. Their hard work has paid off. As of today, 40 percent of their customers use the cloud-based tools, and this percentage is on an upward trajectory.
Another mission Tempo is looking to tackle is to reinforce the integration among their three apps. The concept of each app initially was conceived separately, although over time some of their features became tied together. They're aiming to go further with that in order to have more of a standardized and customized approach, with a stronger focus on meeting business demands.
They aim to get closer to their clients' needs and business needs, adjusting their strategy to highlight solutions rather than tools. This already is reflected on their newly revamped website.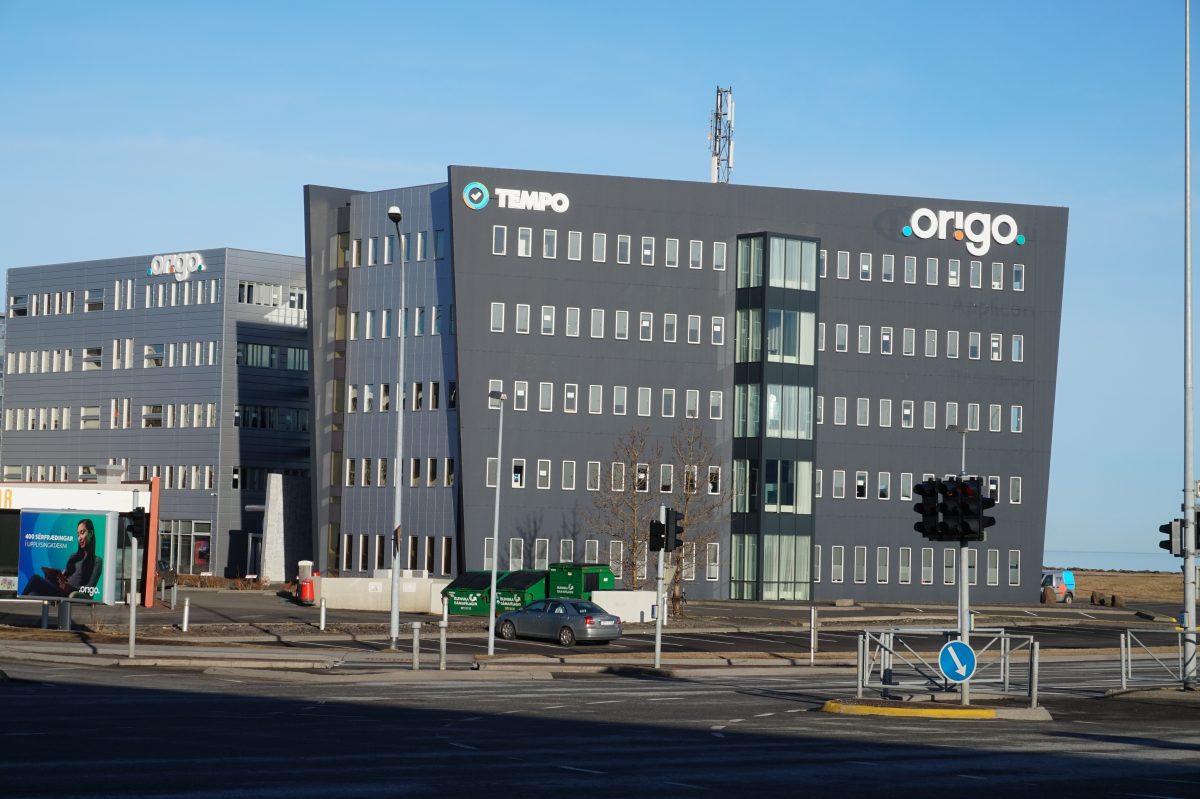 Time flies when you are having fun
Pétur took us on a tour of their office, where we got to spend some time in their main meeting room that has a beautiful vantage point of the country, also known as the land of the midnight sun. We discussed where to eat the best lamb soup and cinnamon rolls, so apparently if you are visiting Reykjavik these two items are not to be missed. We also got to try the best fish soup in town, so that is something we highly recommend.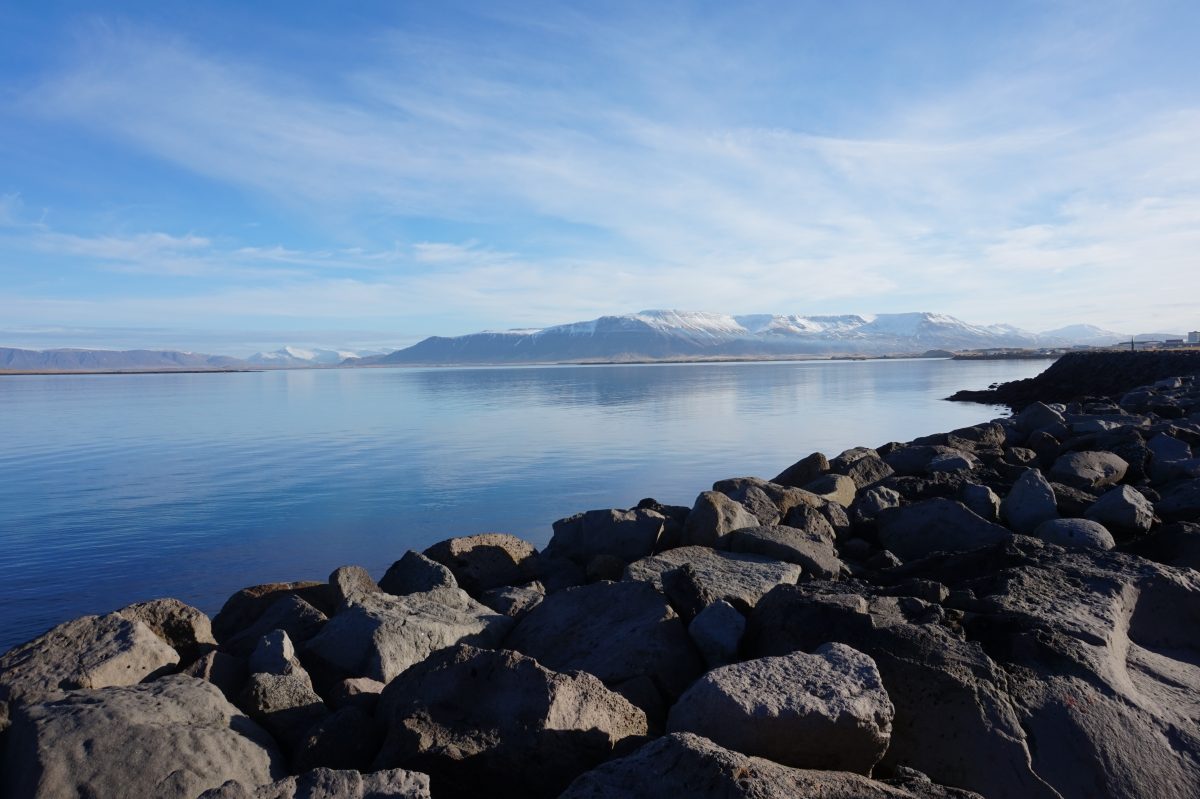 Élodie and I didn't get to see the Northern Lights – although we tried hard! Nonetheless, it was a great experience. We got to see several impressive waterfalls and geysers. According to the Icelandic sagas, elves and trolls are living in the highlands but hiding from the tourists, so during our next trip we'll try to see them along with the Northern Lights…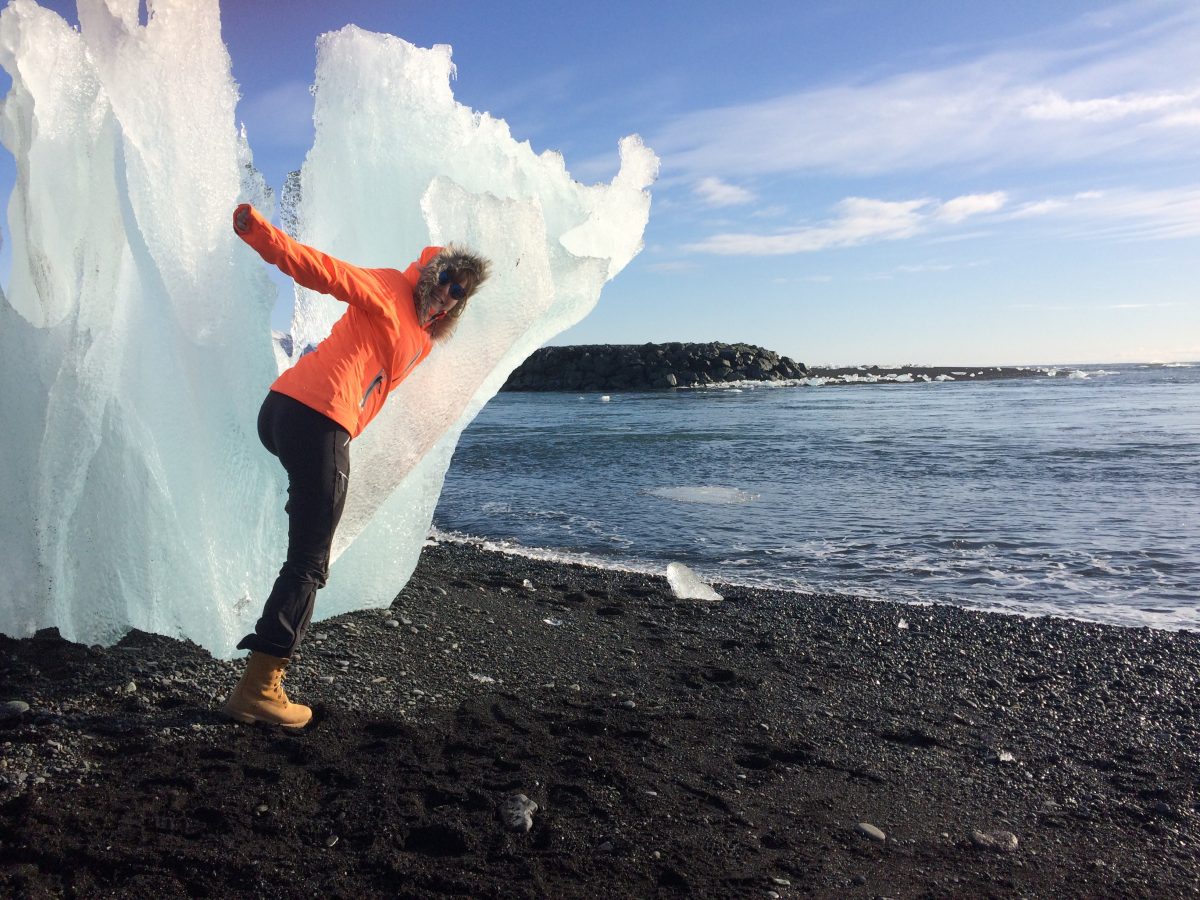 We're very thankful to our Tempo partner for being an extraordinary partner and for giving us the opportunity to visit them in Reykjavik. We look forward to seeing the Tempo team again soon!
Now that we've returned to Valiantys, we're ready to put our knowledge to use. If you need help configuring Tempo with your instances, don't hesitate to click below and get in touch with Valiantys.
Contact Us