JIRA 6 has been releases, just 6 month since JIRA 5.2 came out. It is obviously a major release, which plenty of new features.
With Atlassian, each major release means a major revamp of the user interface. Here, they have implemented their new Atlassian Design Guidelines, a set of user interface components common to all Atlassian tools. Here is a glimpse of the brand new user interface: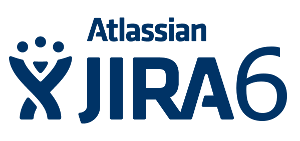 The issue navigator has also evolved (from JIRA 5.2) and you now have two different views: the list view (same as JIRA 5.2) and the detail view, which lets you view and edit issues directly from the issue navigator. This is a big time saver when you have a list of issues to deal with.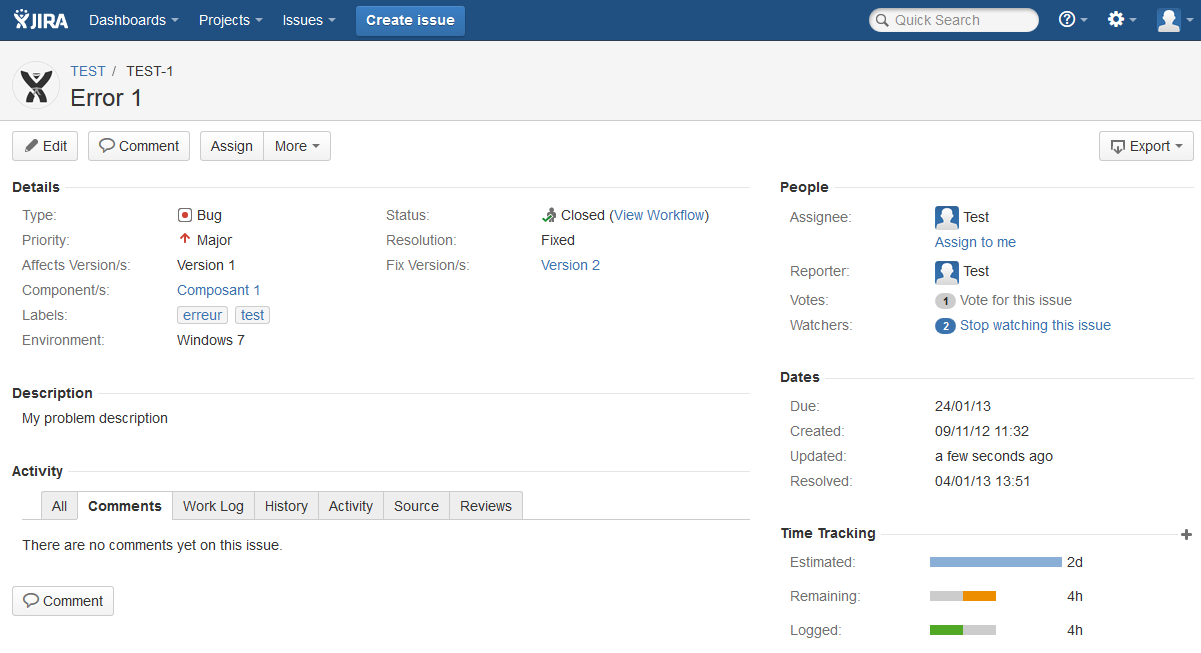 The mobile interface has been re-written and simplified. You can now easily handle your issues directly from your mobile or tablet computer.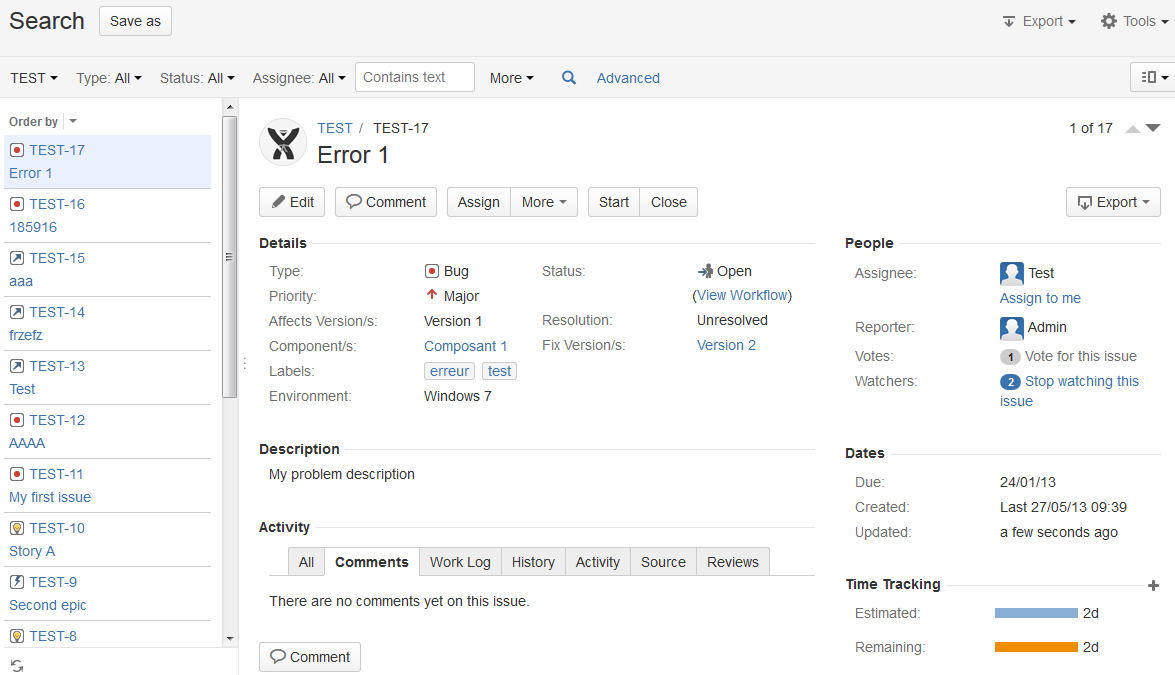 Aside from the user interface, some new, long-awaited features are part of this release:
Sharing workflows. It's now possible to transfer a workflow from one instance to another, which is particularly useful when you want to transfer a workflow tested on your staging environment to production.
Select project type at creation. You can now select among 6 pre-defined project types when creating a project. It is the first step towards developing project templates to which you would attach customization schemes.
Ability to rename a user. This is particularly useful when connecting to a LDAP directory, or just when changing name. You can now forget about renaming users through the database or using scripts.
In-line modification of workflow schemes. At the moment, when you edit a workflow, you have to copy it, copy the workflow scheme and apply it to all your projects. From now on, you can edit workflow schemes without copying them, and all changes are applied on all your projects.
Internationalization of custom fields. Companies using JIRA all over the world will now be able to translate every custom field (and their description) the same way statuses or priorities are translated at present.
JIRA to JIRA copy. If you have several JIRA instance, you will be able to copy issues from one to another, useful!
We will soon be back with an article detailing other new features of this release. In the meantime, you can check the full Release Notes.