Barcelona set the scene for our 10th birthday celebrations, as our Toulouse, Paris, Lausanne, London and Montreal teams descended on the Melia Barcelona Sky hotel for two days packed with conferences, celebrations and our very own Valiantys ShipIt.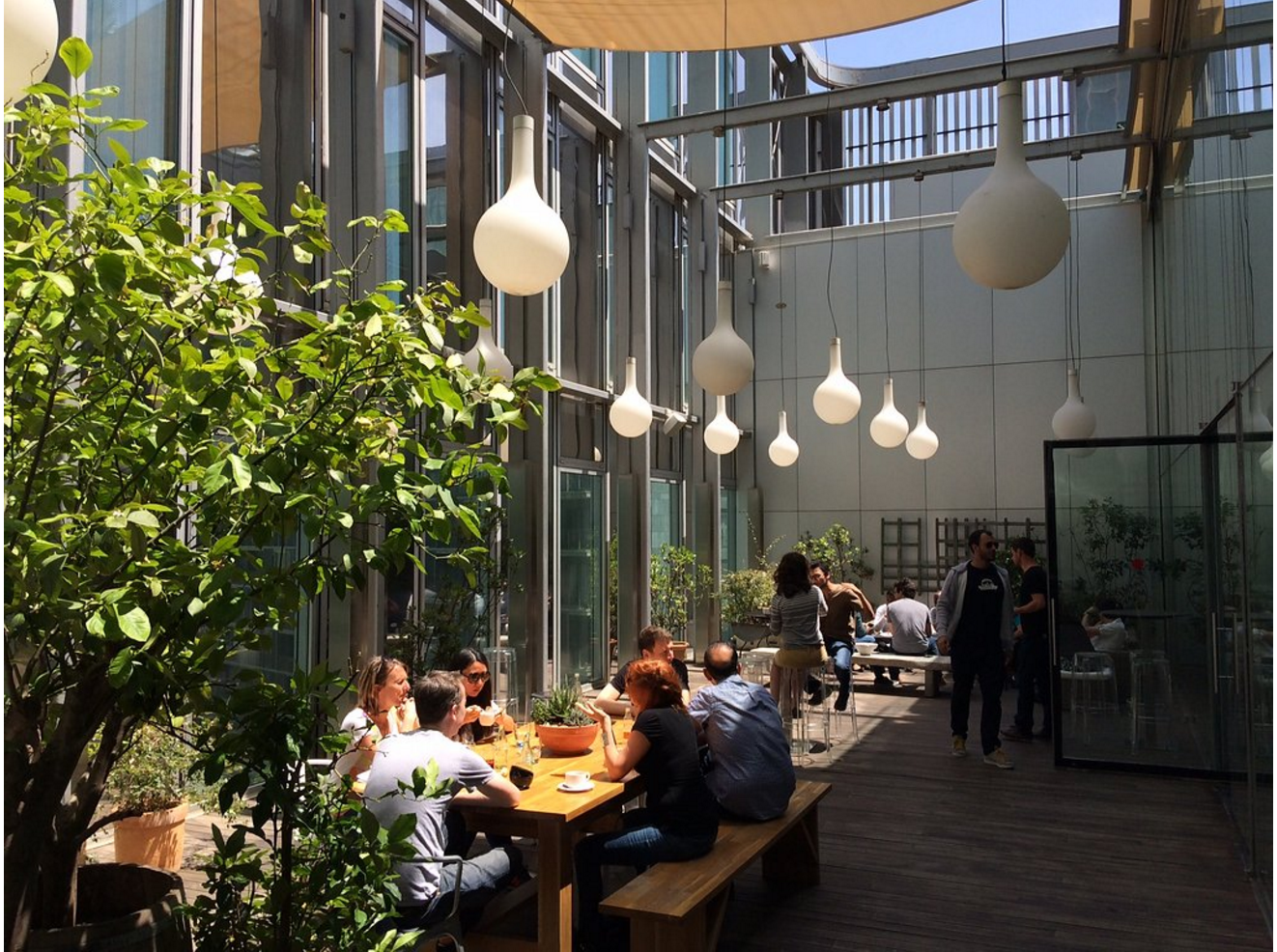 Down to business
Our first job was getting our brains into gear for the inaugural Valiantys ShipIt, which kicked off at 2pm. 16 teams worked around the clock (well, some… others were 'working' around the bar) to bring a stack of projects to life. These spanned everything from a buddy scheme and charity initiatives to script capitilisation and a use case database – but more on that in next week's blog.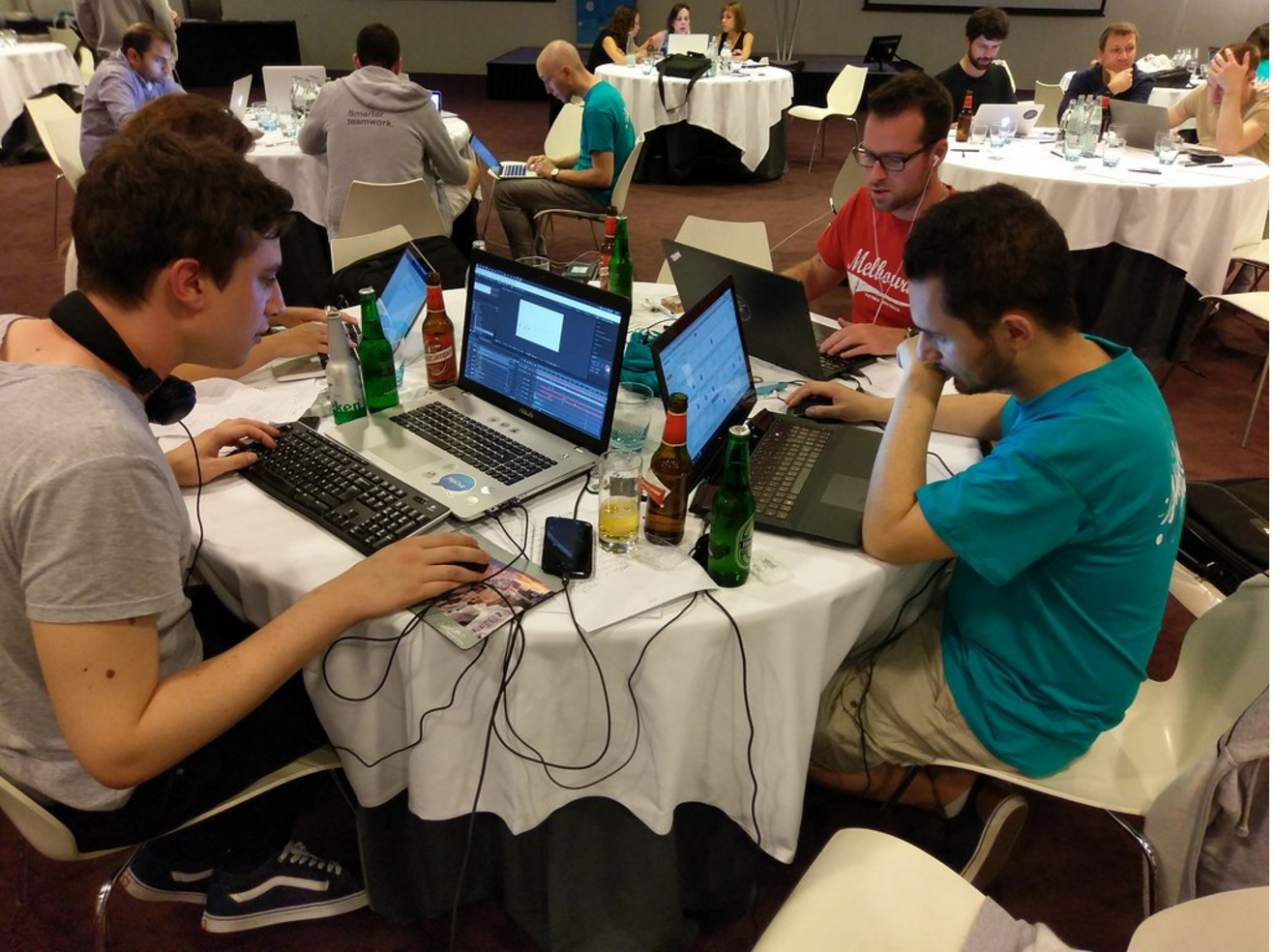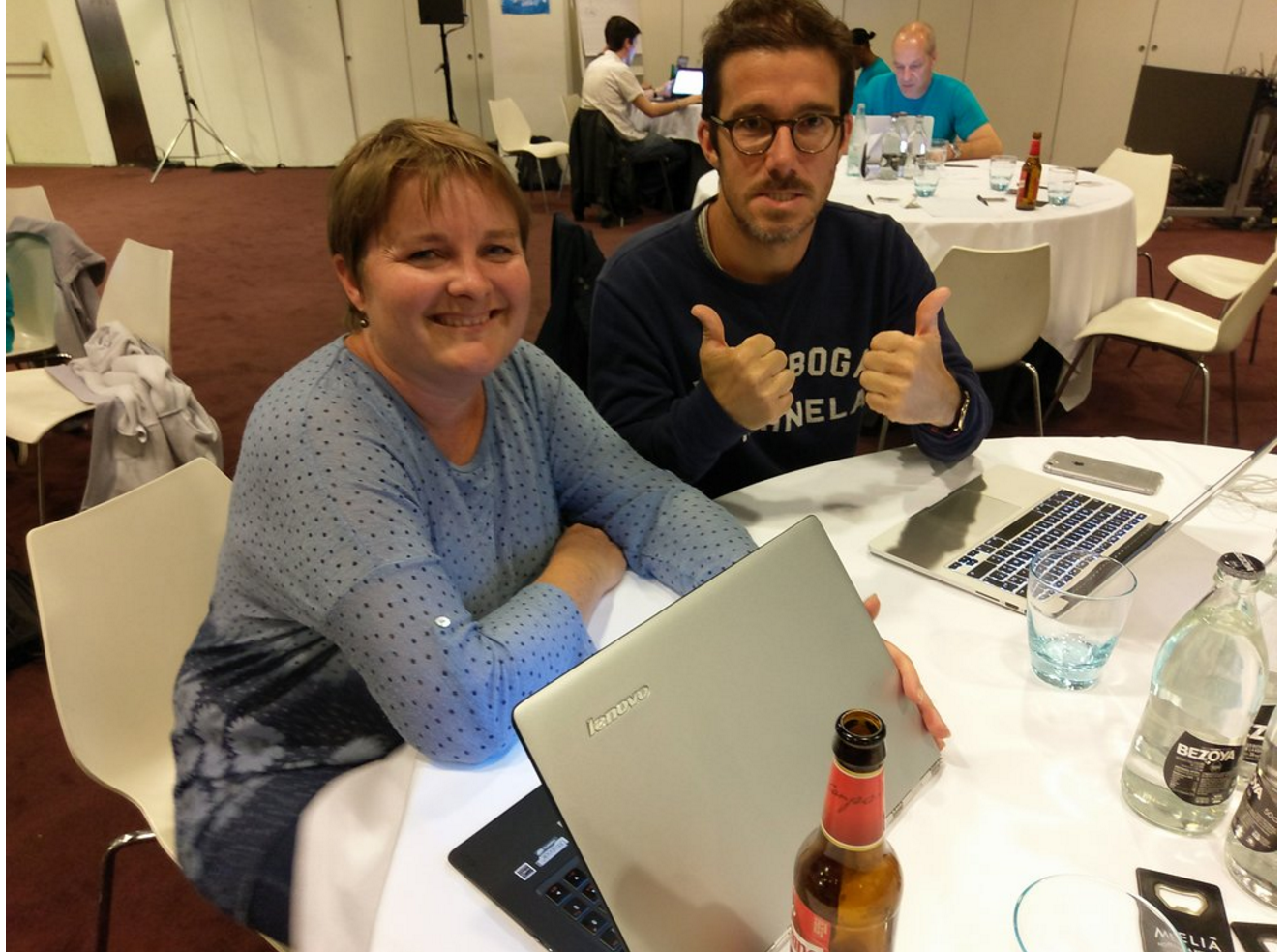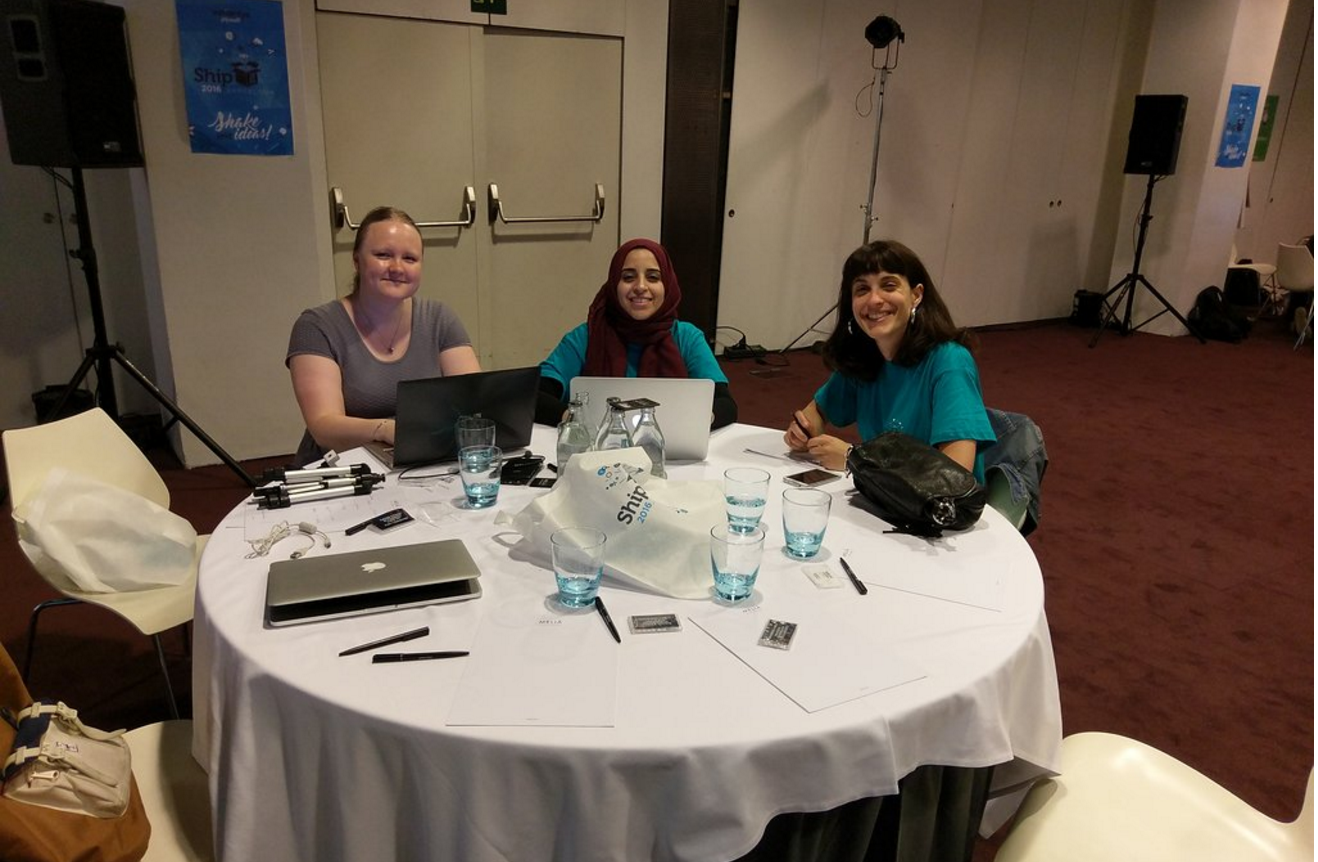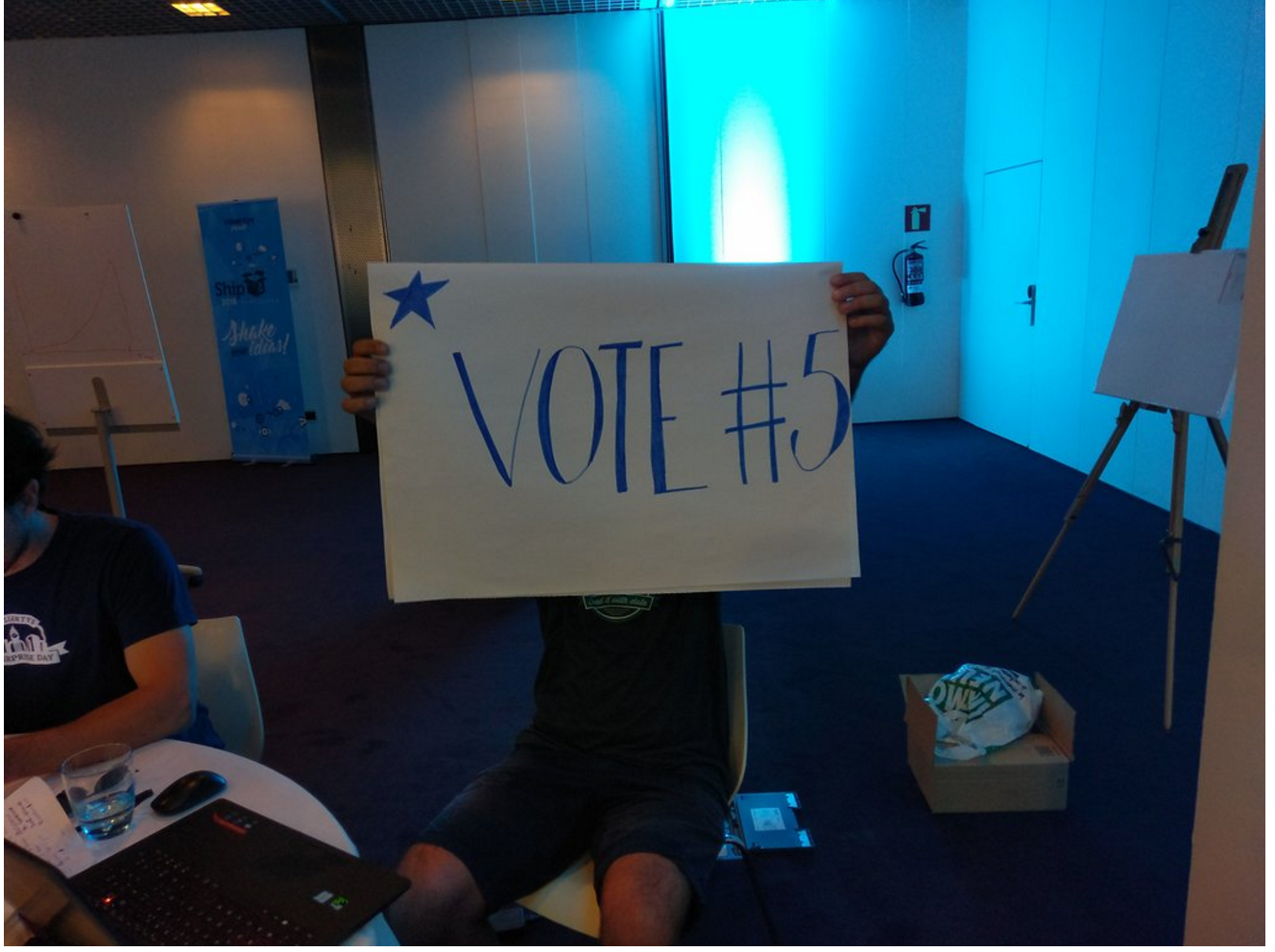 Work continued in earnest on Friday morning, before teams were asked to spend two minutes each pitching their ideas to the Valiantys team. As for the winner, you can hear more about their entry next week (here's a clue: it's awesome).
Teamwork in action
After the winner was crowned and the successes of our ten years so far were shared, surprises were in store. After dance performances by the UK and Toulouse teams (demonstrating what can best be described as questionable talent but admirable enthusiasm), it was time for the whole Valiantys team to perform its very own New Zealand Haka.
With guidance from two Haka masters, we mastered the traditional Haka before splitting into groups to create and perform individual Hakas to represent the five core Valiantys values.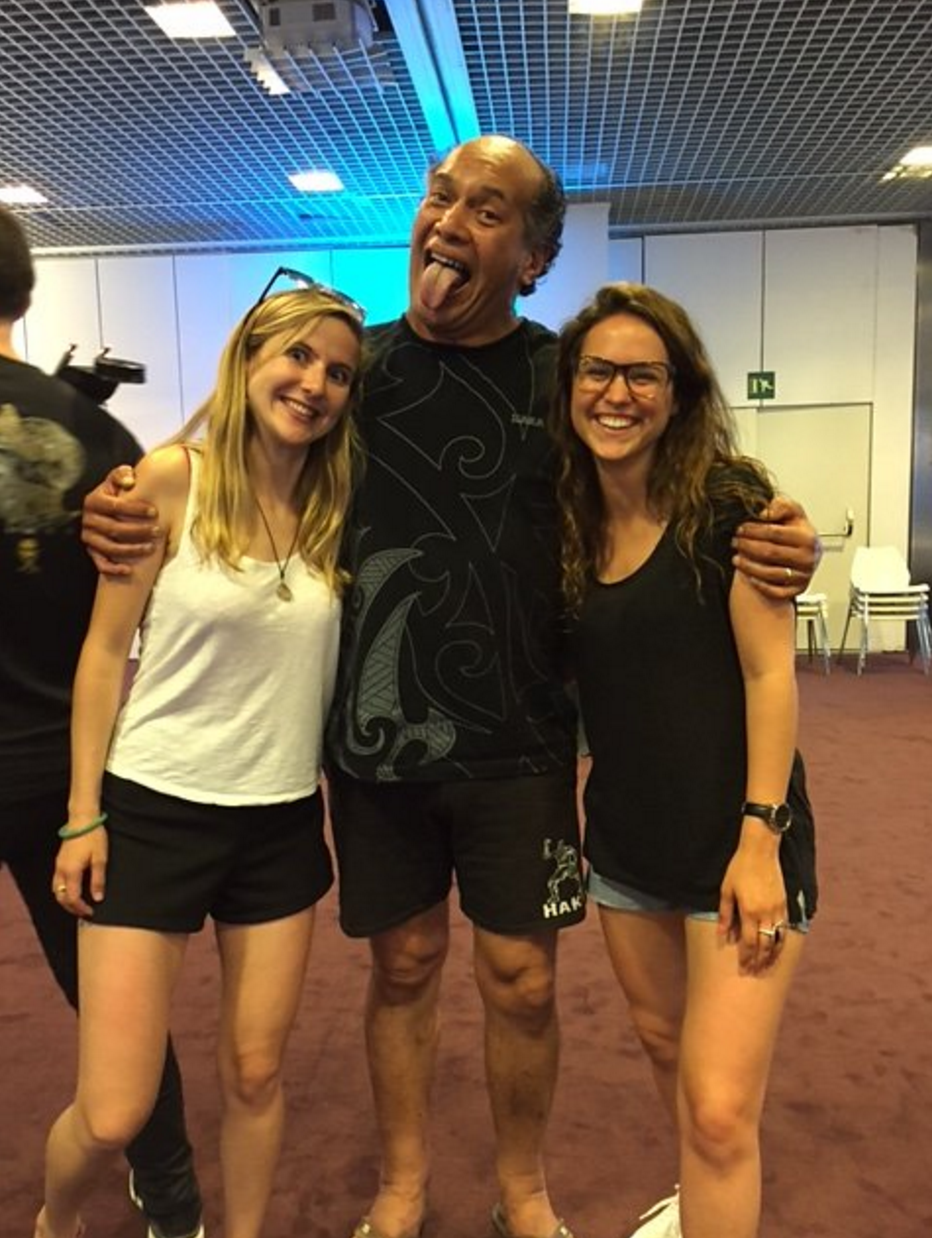 Time to celebrate
Next up was a couple of hours rest before heading out into Barcelona for the evening. A guided tour around the city signalled the start of the night's proceedings, stopping at La Sagrada Familia for some obligatory selfies before heading to a viewpoint to enjoy stunning vistas of the city. This was, naturally, accompanied by a glass of Spanish cava.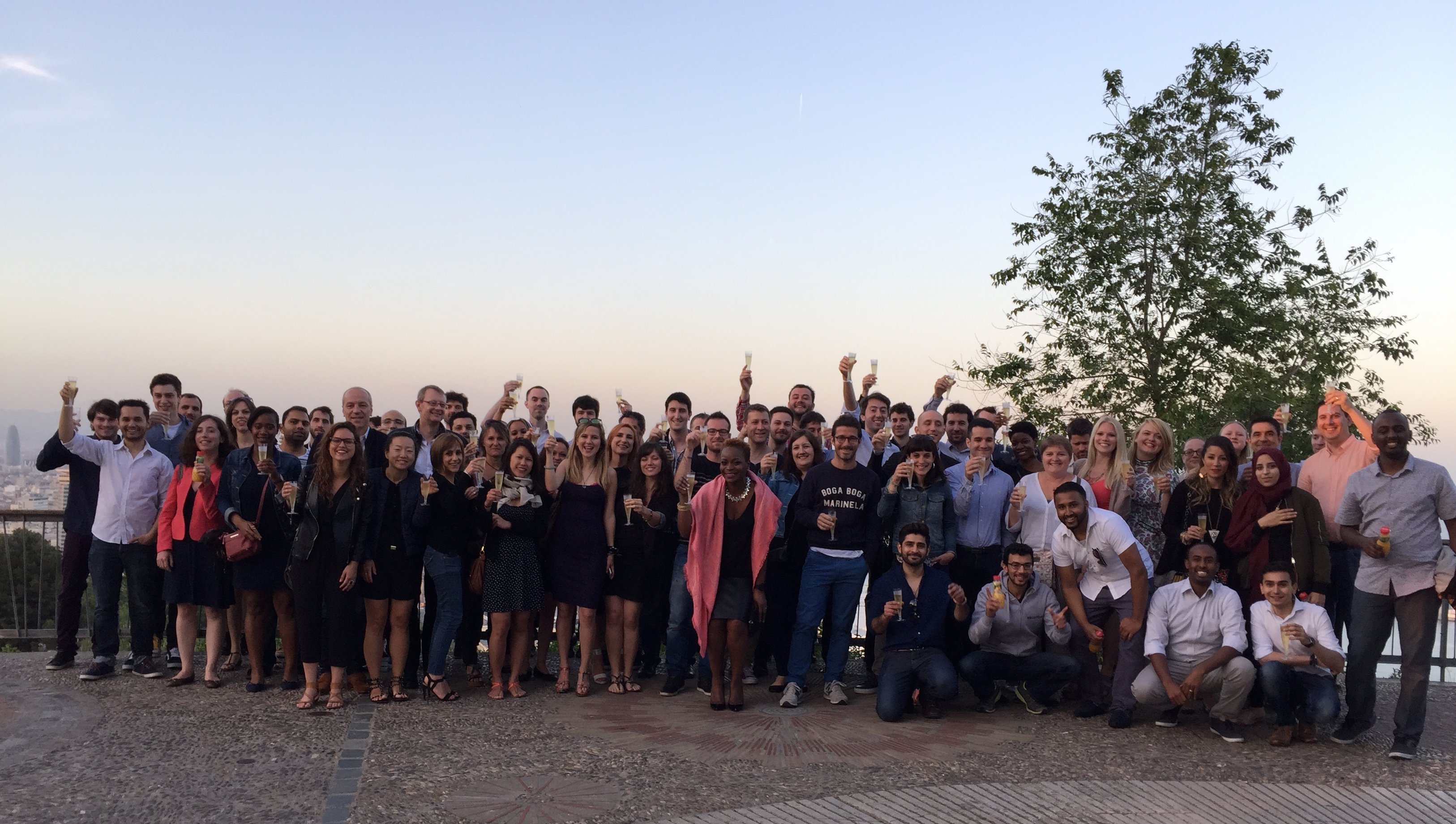 And of course, no Valiantys trip would be complete without a huge celebration, so off we headed for a night of paella, prosecco and partying. (Don't panic… we'll spare you our dance moves on this occasion).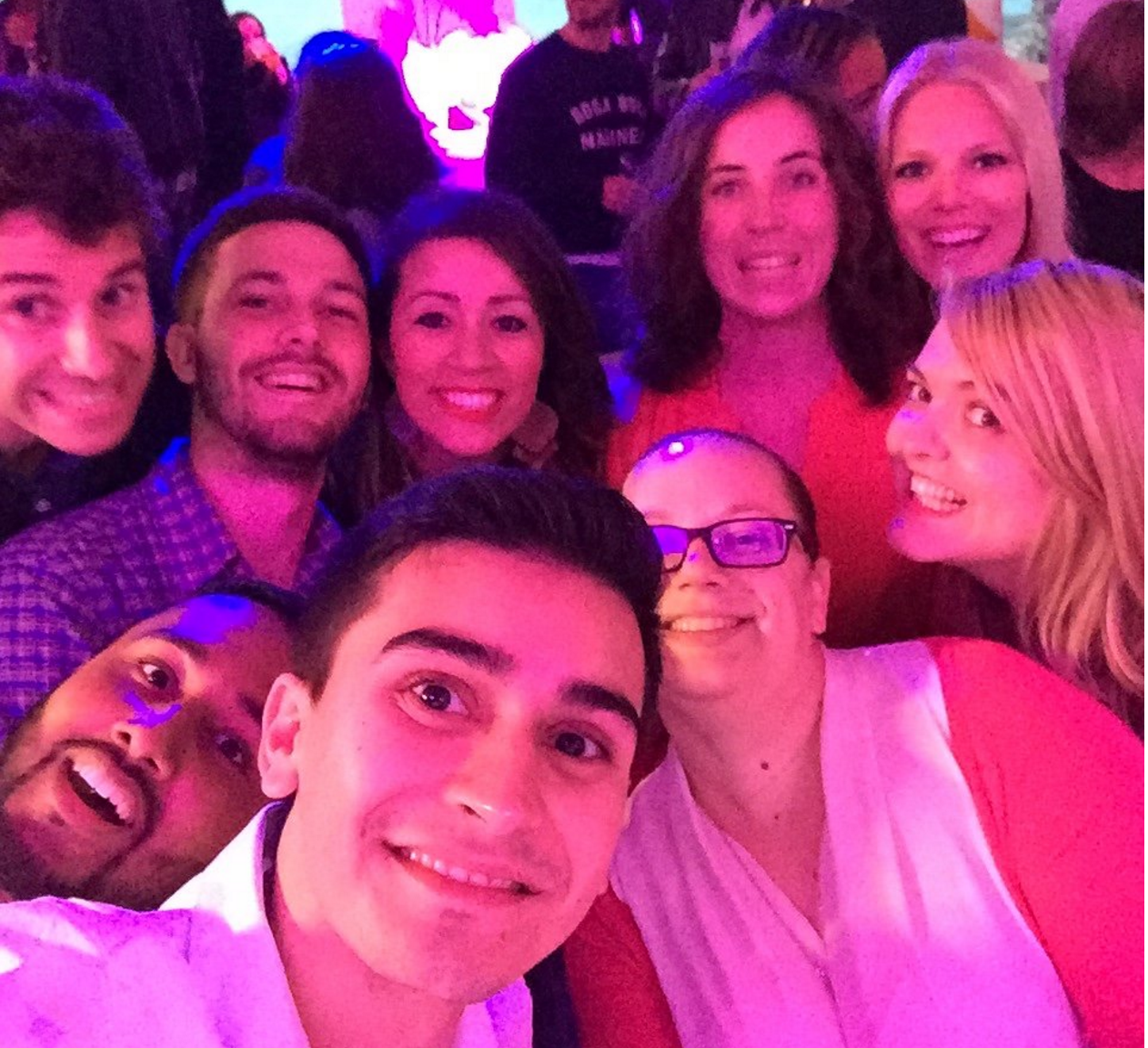 Stayed tuned for more stories of our Valiantys ShipIt next week!