Do you manage your tests in JIRA with Xray? Would you like to improve the user experience for your testers? If so, these three tips are for you!
Tip 1: Insert images in a step of your test
At Valiantys, we have found that there is a reoccurring need to add images into the steps for testing. The good news is that with Xray, this is both possible and easy! Here's how:
Create a Test request.
Once this is created, click on the field where you would like to insert your image.
Hit the tab button on your keyboard – a grey button should appear.
Click on the grey button and insert your image.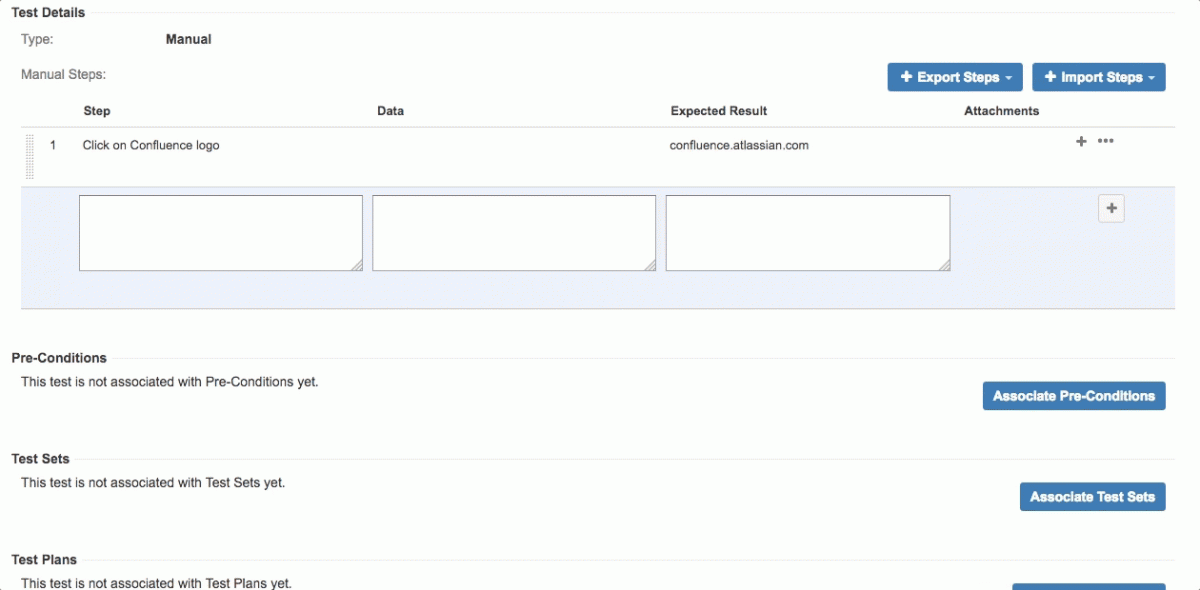 Tip 2: Structure the tests
When we work with tests, we use several specific terms: Test case, test plan, test set, etc. How should we organise the hierarchy these concepts to facilitate the navigation in JIRA?
For this tip, you'll need to install Structure – The Issue Organizer (version 3.4 or higher). You'll also need the add-on Xray – Test Management for JIRA, version 2.1 or higher.
If you install Structure after Xray, remember to restart your JIRA for this tip to work!
Create a new Structure
In the navigation bar, choose Create Structure.
Select Empty Structure.
Enter the name of the Structure.
Define the group who will have access to this structure.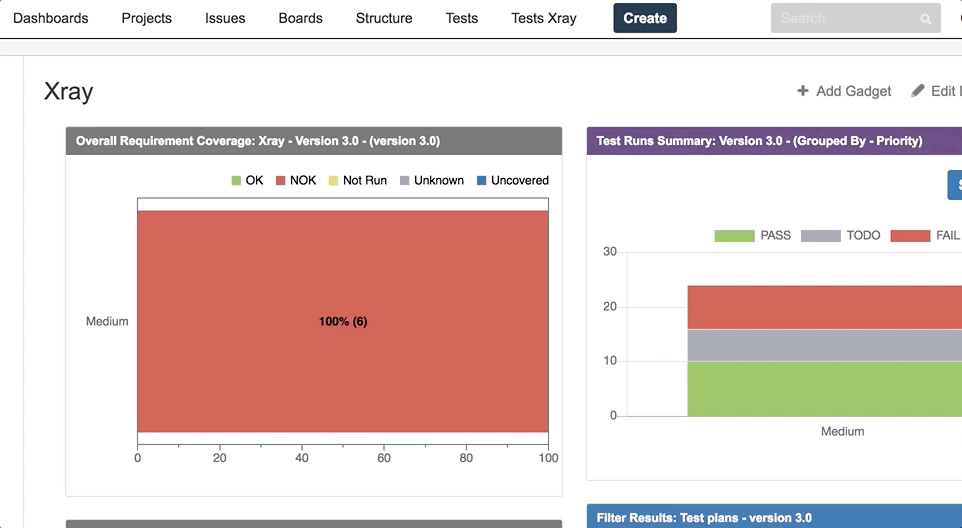 Personalise the Structure
Click on Automation > Extend and then Xray Extender.
Select Extend Levels > All levels.
Click Add > Search & Add.

You can now drag and drop your tests from the column on the right to the column on the left.
If you move a test set, all associated tests will automatically be moved at the same time.
Results
Once the Structure configuration is complete, it will allow you to have a better view in two places:
Directly in the Structure menu: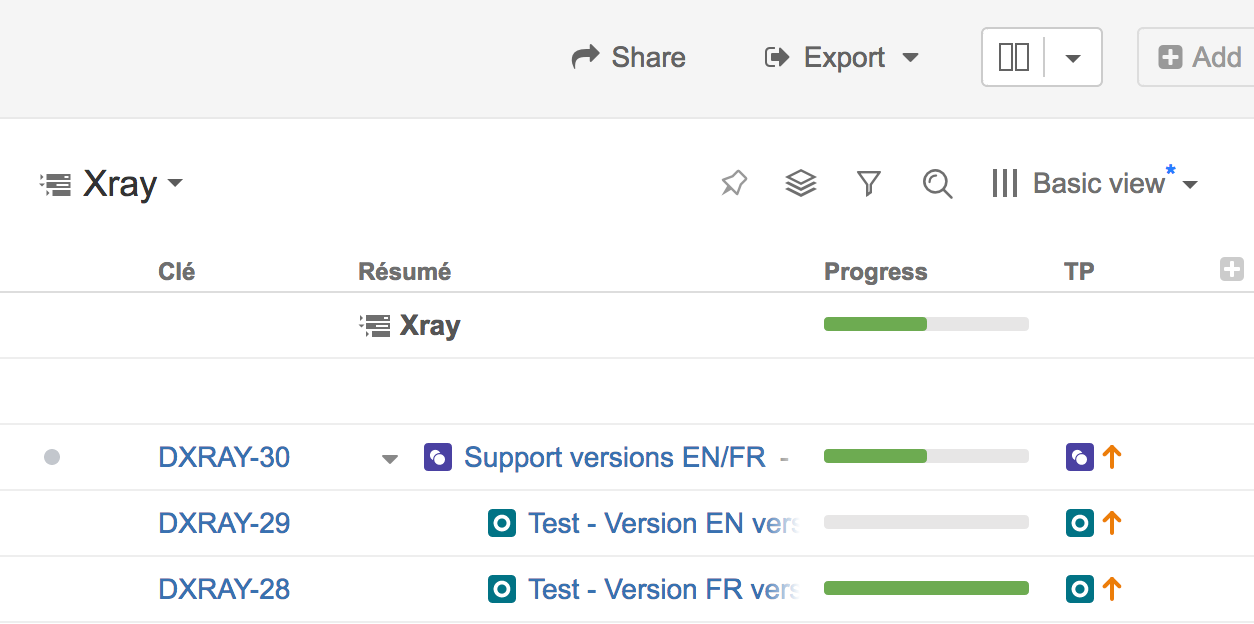 Along with the tests themselves, in the Structure section:

This section allows you to clearly identify the hierarchy, in this case between test suites and test cases.
Tip 3: Using the test environments
In a Test issue, test executions can be launched in the specific test environment: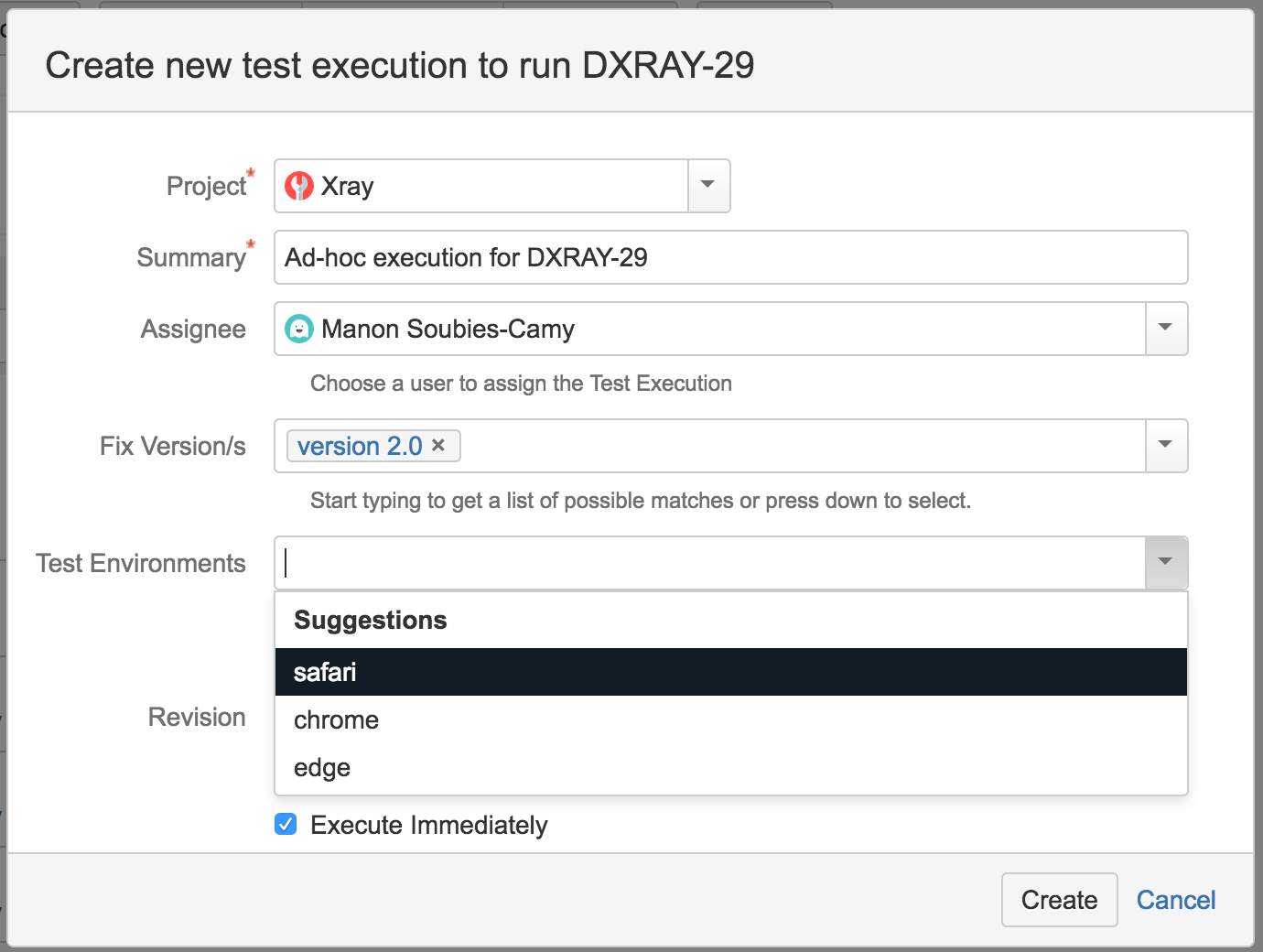 This field Test Environments will be useful in two places:
Test Section
In the test execution section of a Test issue, add a Test Environments column to the table: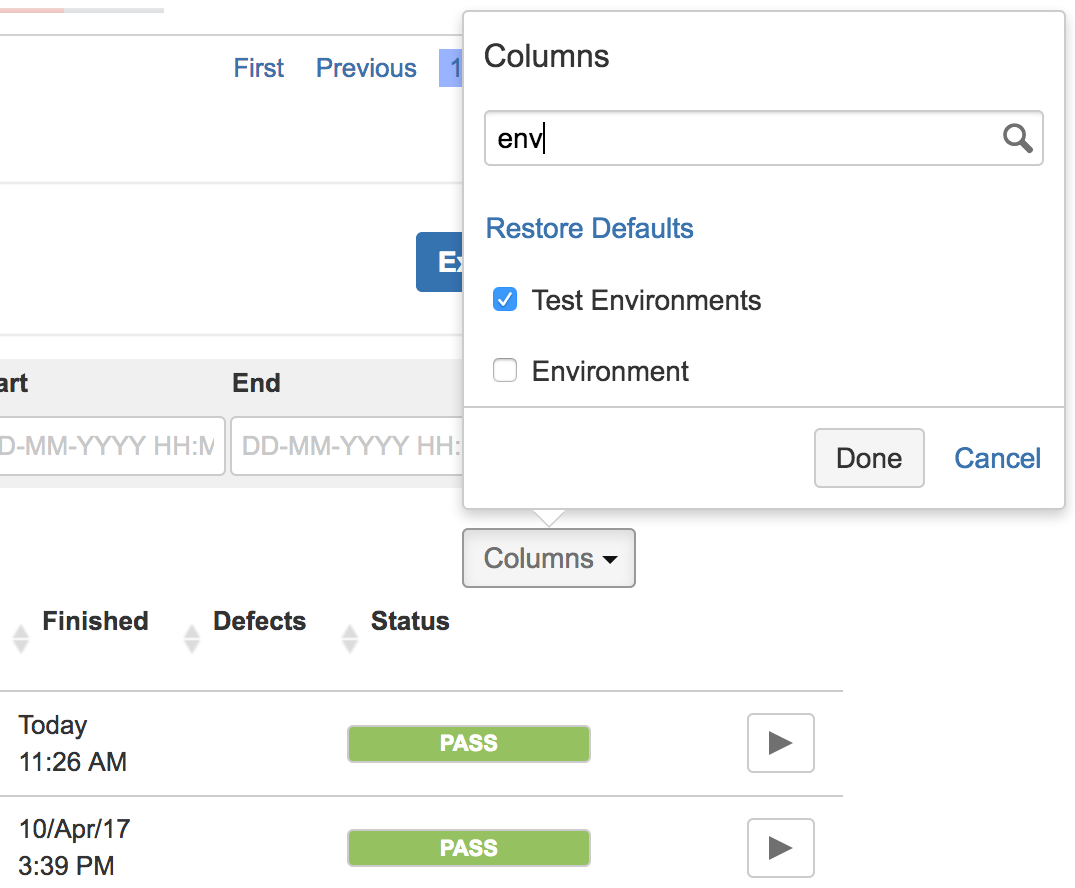 You will then see the result for each test, according to the environment used:

Test Coverage
In the applications which consider the requirements, you will be able to select the environment where you would like to know the test's result:

And that is it! Three easy tips to improve testing using Xray and JIRA.
If you are interested in staying on top of all the latest tips and trends in the Atlassian ecosystem, make sure to take a moment to sign up to our monthly newsletter!
Sign up to the Valiantys newsletter