Yes, you read that title right – it is actually possible to link your JIRA with your IRL, physical Agile board. But are physical boards still necessary when teams have access to Scrum and Kanban boards in their JIRA Software?
Clearly one of the best features in JIRA Software is the Agile board, as it allows teams to plan and track their projects. Developers can monitor the overall status of their sprint and work on the tasks assigned to them. Agile boards on JIRA truly give visibility to all teams and their respective members.
In practice, implementing Agile techniques and using boards for your project is much more than just using a tool. Of course JIRA Software is quite relevant these days as it fits well in the overall lifecycle of the development process and offers integration with wide range of other applications. However, there are many teams who still prefer using a physical board with stick-on cards to manage their boards – while it initially might seem like an outdated concept, it  actually makes sense.
Imagine you are a developer working on cutting edge product that will change the world (bear with me for a moment). After finishing an important, complex task and committing your code, you get up and walk towards the agile board with a swag in your step. You swoop upon your swimlane, pick the card with your name on it and move it from "In Progress" to "Done" column. You fantasise the whole team is clapping for you (or maybe if you have an awesome team, they actually are clapping). That is sheer joy, and no tool in this world can replace this ecstatic feeling.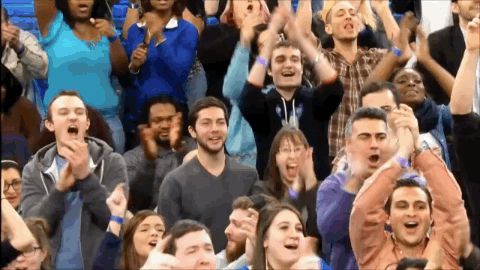 The sense of accomplishment is much more rewarding than sitting in your cubicle with headphones and dragging a card in your browser with 25 open tabs. Where is the joy in that? Who else will know that you have just committed one of the greatest pieces of code?
Physical boards are here to stay.
There is a feature within JIRA for "Print cards", which you can use on an actual board.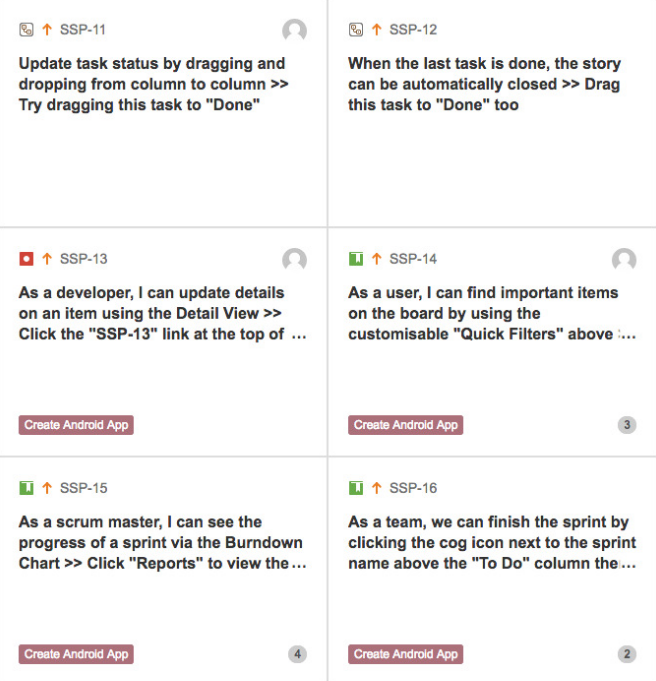 These cards has the Issue ID, Summary, Story Point and of course you can add few more fields on the card to make it more relevant. So now you have developers looking at the board, moving their own card but at the end of the day someone has to still manually update the issues in JIRA. Who will do it? The answer is no one. Developers are comfortable committing the code in repository, but updating the status of the issues in JIRA is more cumbersome.
There is an add-on called "Quick QR for JIRA" that lets you create nice QR codes for your individual JIRA issues. You can then use them on your physical board, but the challenge is to update the issues in JIRA.
Enter "Agile Cards – Printing Issues From JIRA"
This amazing add-on lets you create a physical board with cards and also sync your physical board with JIRA. Here's how:
After installing the add-on, just print the whole board and it will generate a printable version of your issues in that board.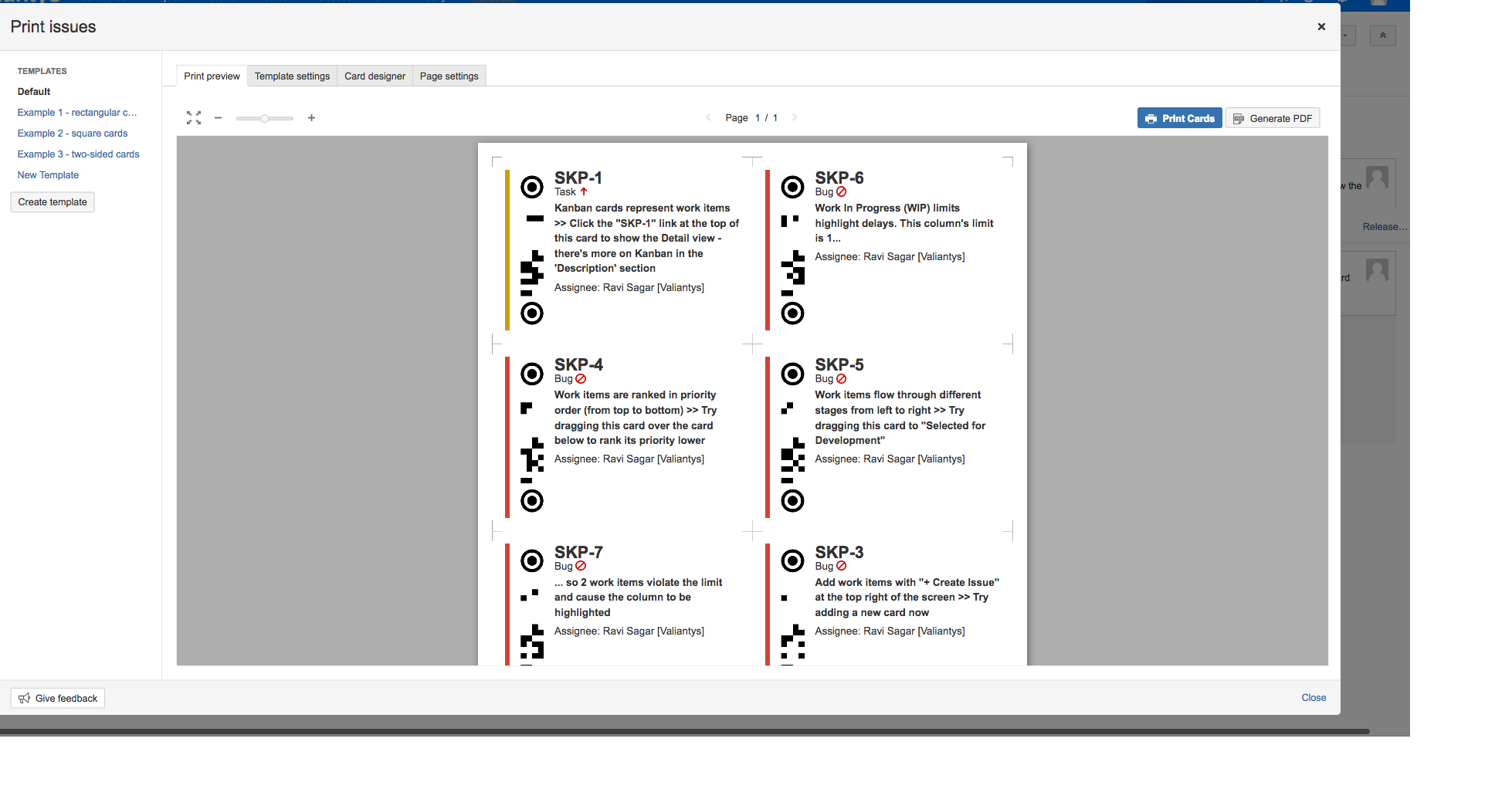 Cut the cards where it is marked.
2. Print the splitters – these are basically to differentiate between the different columns on your board.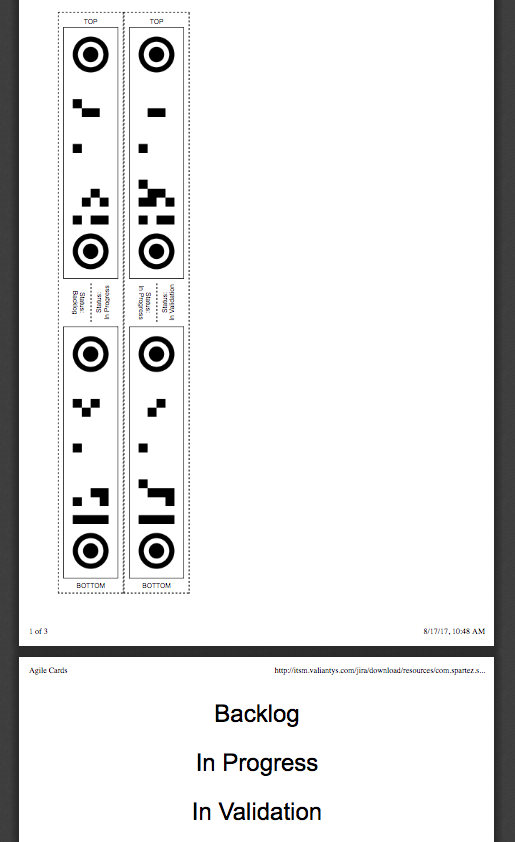 Again cut the splitters where marked. The column headers can also be printed.
3. Setup your physical board.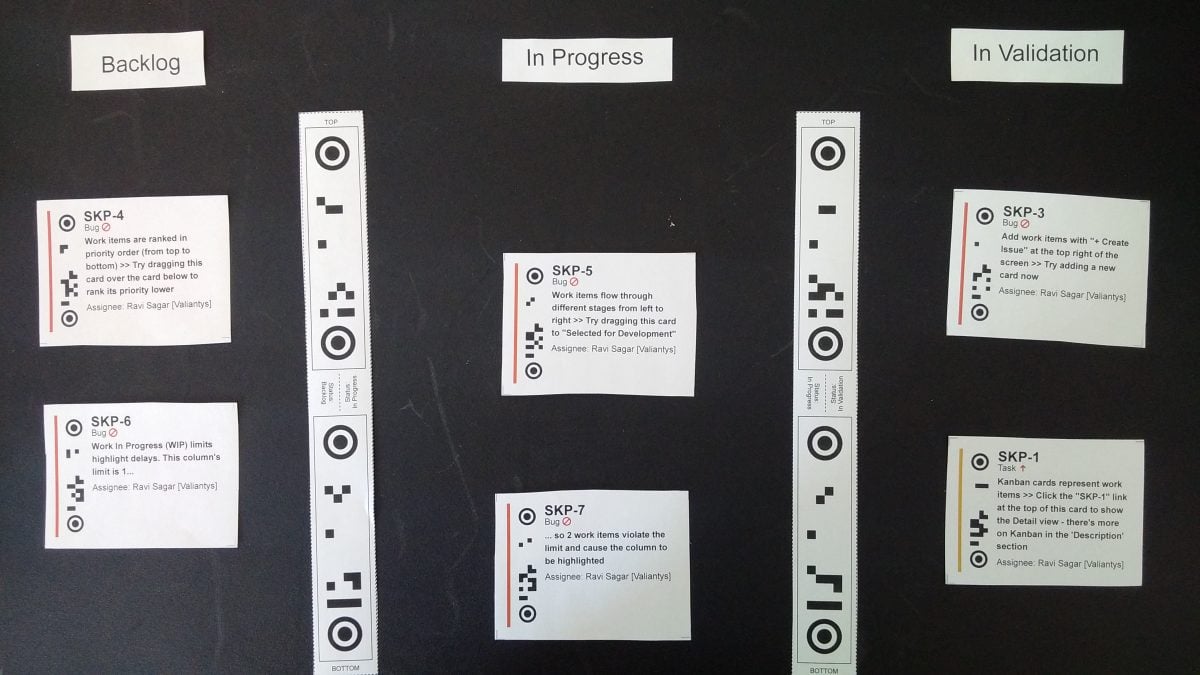 Isn't it beautiful? Looking at this board making me feel like getting started and there is an urge to move the cards from one column to another. This profound feeling can't be described in words. You need to setup your own board to feel the magic. I guarantee that an actual board will inspire your team.
4. Synchronise your board with JIRA.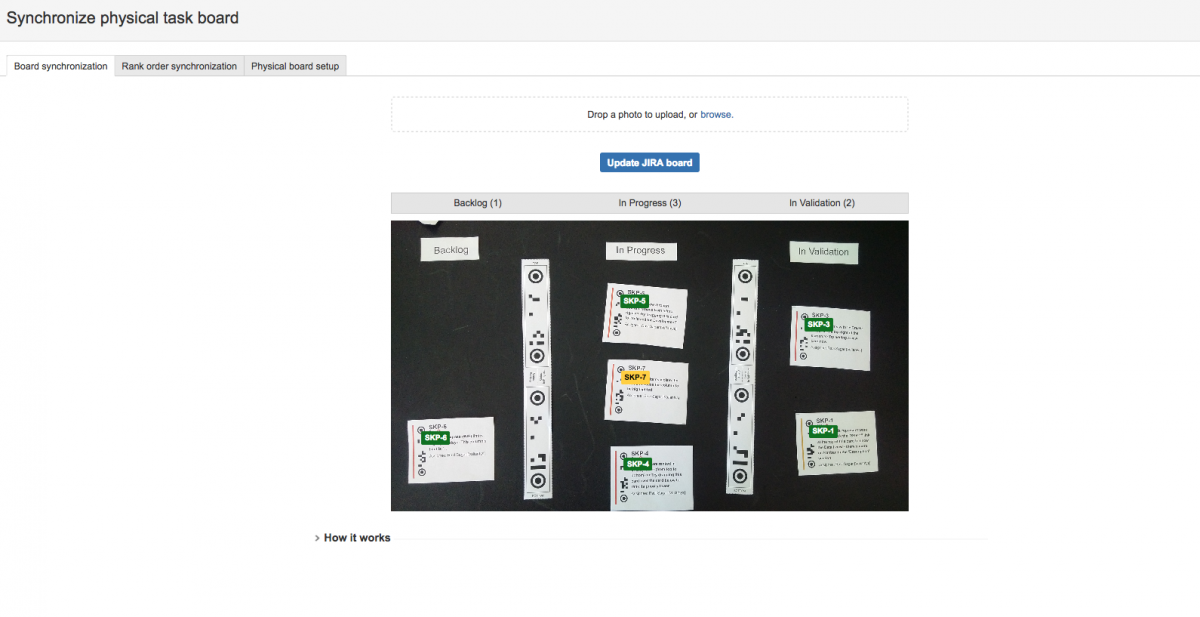 After working on your tasks and moving the cards along the board, and the end of the day you only need to take a picture of your board and upload it in JIRA. It will scan the whole image and check what has changed in each column. Click on "Update JIRA board" to synchronise the updates in JIRA.
You can also print a QR code of your board, which people can scan from their mobile device and then take a snapshot of the board directly from your mobile device. You will find more information on this page here.
I hope you like the idea of having an actual physical board and its capability of syncing the issues back to JIRA is absolutely amazing. It makes me wonder what else can we do in JIRA? What do you think about this idea, let us know in the comments below.
Try Agile Cards