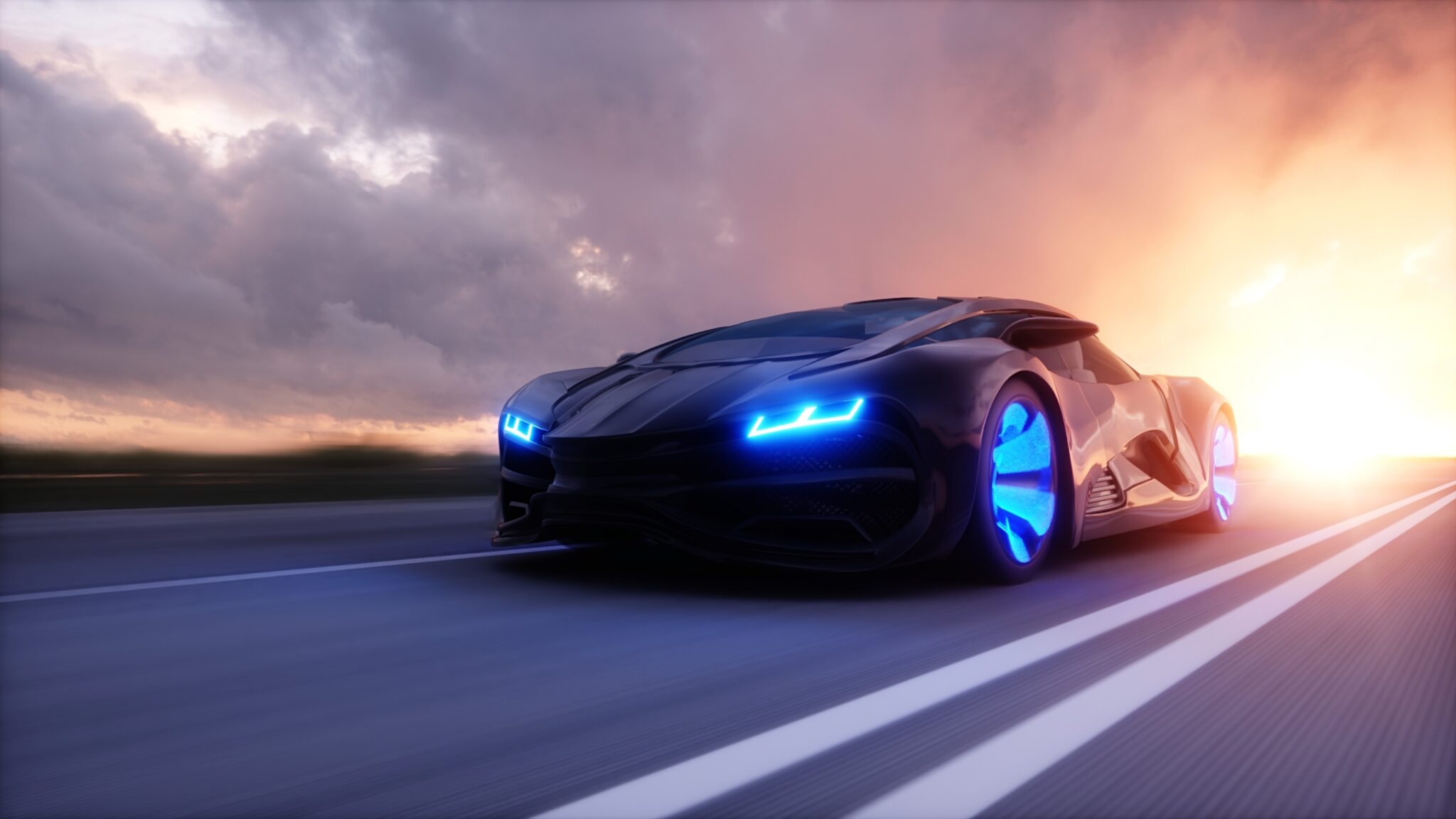 Accelerating innovation in automotive R&D
Revolutionize your research and development processes with our bespoke fleet management solution, meticulously crafted to meet your needs in the swiftly evolving automotive landscape.
Driving automotive R&D with robust features
Our specialized R&D fleet management solution streamlines operations and boosts productivity with real-time tracking, an intuitive reservation system, detailed analytics, and predictive maintenance alerts. Customizable and scalable, it equips businesses of all sizes with the tools for swift, data-driven decision-making.
Seamlessly combine all fleet management tasks into one platform
Utilize real-time data for quick, informed decisions
In-depth analysis and reporting for continuous improvement
Easily adapt to your business's growing needs
Ensure data safety with robust security measures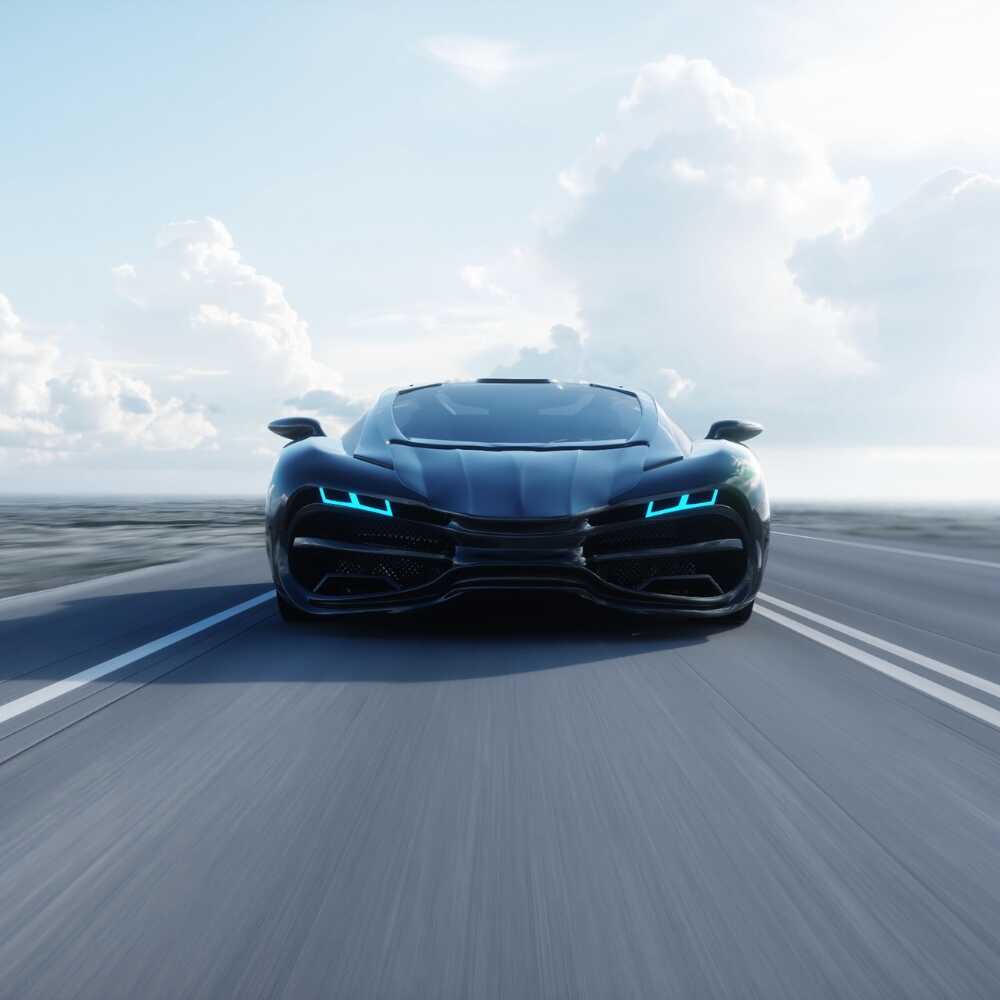 Transforming R&D Fleet Management for Automotive Manufacturers
Two of our clients, a top global luxury automaker and one of the world's largest manufacturers, struggled with manual management of their R&D vehicle fleets. This led to high overhead costs and constant resource conflicts, hindering efficiency in a highly competitive industry.
Our work involved:
Optimized user experience with tailored UX/UI design
Seamless integration with Atlassian Cloud and Data Center products
Integration with the client's user management systems for Approvals and Access Permissioning
Modular architecture for scalability and adaptability
Impact:
Accelerated pace of testing to provide competitive edge in new model development
Eliminated vehicle reservation conflicts
Improved fleet utilization visibility
Fostering Innovation across R&D teams
Savings in both time and costs by reducing process overhead
Tailored solutions for all vehicle management processes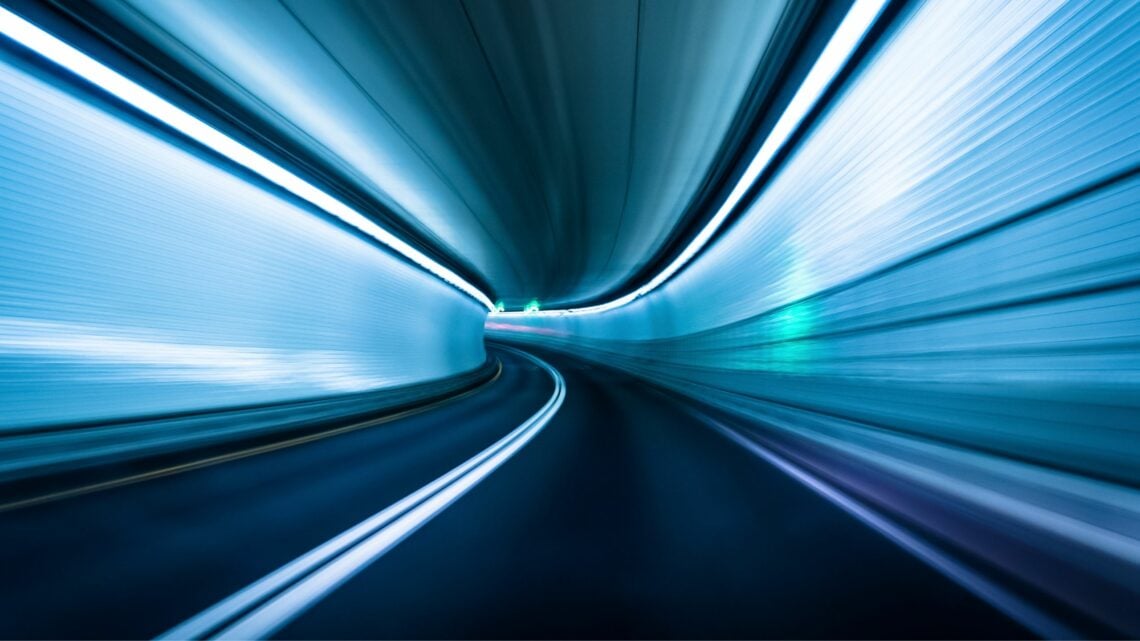 R&D Fleet Management Solution Brief
For an in-depth look at our R&D Fleet Management solution and how it can revolutionize your R&D fleet, download our comprehensive 2-pager.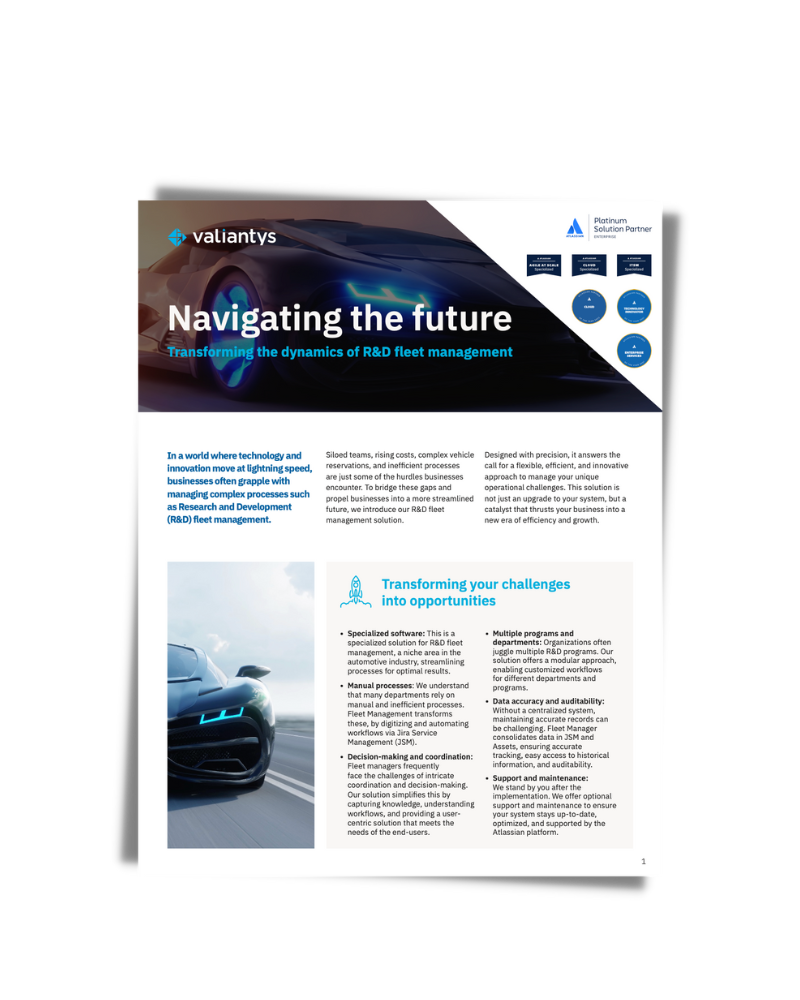 Why Valiantys is your best bet
We are more than just a service provider; we are a partner in your growth. From initial implementation to ongoing support, Valiantys is committed to helping you achieve your long-term objectives. Let Valiantys revolutionize your R&D fleet management.
Contact us today for a free demo